A few weeks ago we visited Zephaniah Farm Vineyard. We visited them in the fall but decided to return to see how the wines were developing and what might be new on the tasting menu. It was a chilly day so we enjoyed sitting by the fire and having Bonnie conduct our tasting. It's always fun to catch up with Bonnie. Since we are both teachers and Bonnie is a former teacher, we always have lots to chat about. While we always enjoy all the wines at Zephaniah, we did find our favorites.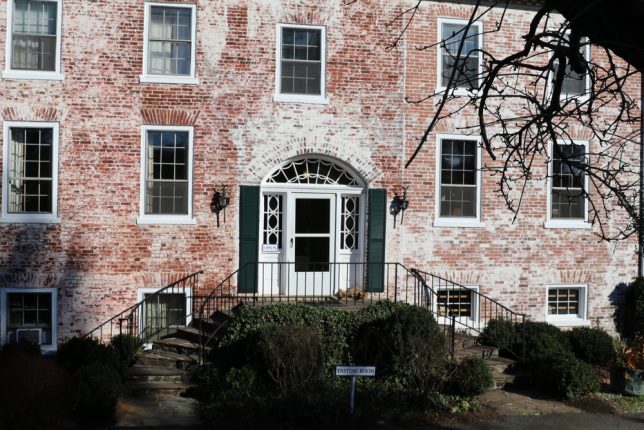 Our favorite white wine from the menu was the 2015 Adeline. It's a blend of 53% Muscat Ottonel, 25% Vidal, and 22% Petite Manseng. The wine is aged in stainless steel. We noted floral, fruity, and sweet notes. We thought this would make a nice wine to enjoy on a warm spring day. The natural sweet notes come from the muscat and vidal. We could see almost anyone enjoying this wine.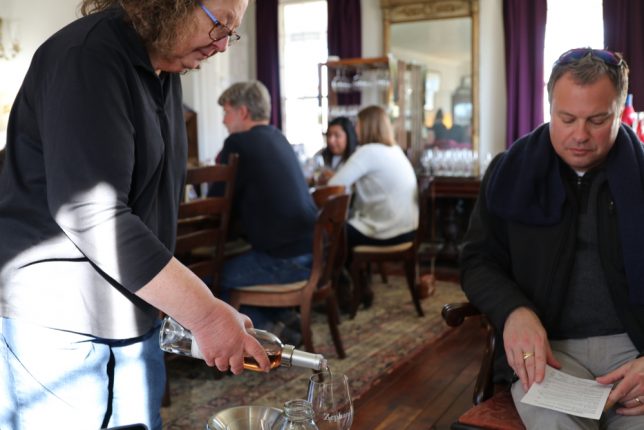 Our favorite red from the tasting was the 2013 Three Captains Red. This is a blend of 46% Cabernet Franc, 45% Chambourcin, and 9% Cabernet Sauvignon. I am not normally a chabourcin fan but the blend here ended up being a very favorable wine. We noted tobacco, black currents, blueberries, cranberry, and some mild tannins that grip the tongue in just the right places. Something beef with roasted potatoes and crunchy French green beans comes to mind when thinking of pairings for this wine.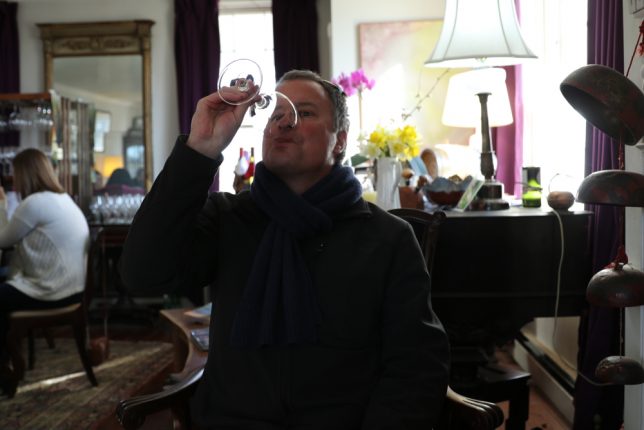 After our tasting we enjoyed a glass of the 2015 Adeline by the fire. And of course before leaving we picked up a few bottles to add to our wine rack. We always enjoy our time at Zephaniah. You can definitely count on a relaxed, enjoyable tasting in the old farm house. And chatting with Bonnie is a plus! Plan a trip to Zephaniah soon and when you do, tell them Virginia Wine Time sent you!