Jen Breaux Blosser is General Manager of Sales, Marketing and Hospitality at Breaux Vineyards. She is also a very familiar face to Virginia wine lovers. Jen is a visible face in the tasting room at Breaux Vineyards, and she constantly interacts with wine lovers on Facebook and Twitter. Her energy and passion for Virginia wine is limitless. When Jen is not at the helm of a winery that has earned numerous national and international awards, she is also a mom to three boys. We're so pleased she agreed to answer some questions for us. Click on the Women and Wine tab to read her answers. Thanks Jen!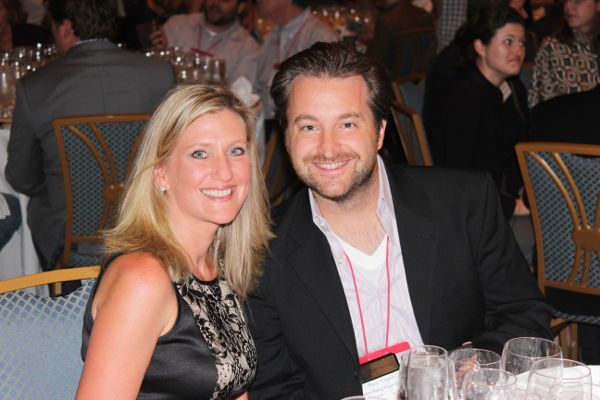 Also check this out:
Wine critic Dave McIntyre's article in Tuesday's Washing Post is a must read for wine lovers. The article features chef Peter Chang and his decision to pour Virginia wines at the James Beard House in Manhattan to celebrate Monday's start of the Year of the Dragon. Winemaker Andy Reagan will undertake the task of pairing Chang's spicy cuisine with Virginia wines. NcIntyre then reports on a New Year's dinner that he hosted at Peter Chang's Charlottesville restaurant, China Grill, and invited several Virginia winemakers to attend. The purpose? To test Andy Reagan's wine pairings with Chang's menu. The results? Read the article to find out!