As is often the case, Warren and I don't exactly agree on what's for dinner. Friday night Warren made crab cakes for himself and tilapia that was breaded and spiced with parmesan cheese for me. I don't happen to like shell fish so having the tilapia solved that problem. We also had bow tie pasta tossed with parmesan cheese and herbs. But what wines to pair with our meals?
Warren likes big buttery chardonnays but I prefer lighter crispier white wines. He selected the 2009 Reserve Chardonnay from Gray Ghost to accompany his meal. He noted ripe pear, subtle grilled pineapple, and a toasty lingering finish.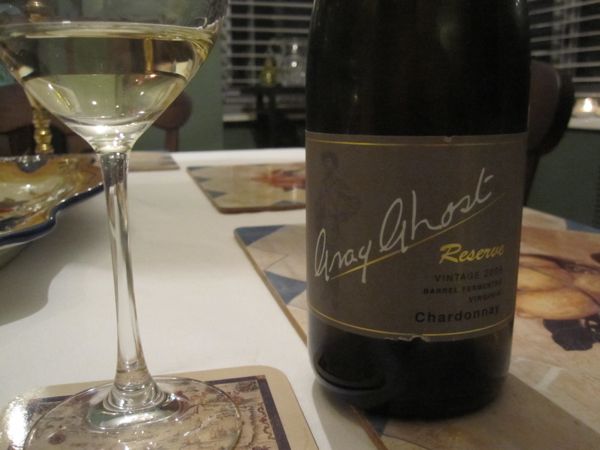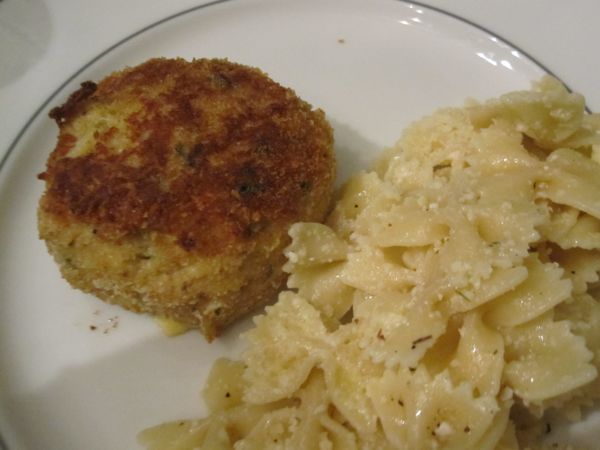 I opted for the 2009 Viognier from Rappahannock Cellars. It had crisp tropical notes, honeysuckle, and a delightful fruity ending. Warren picked up some spicy elements.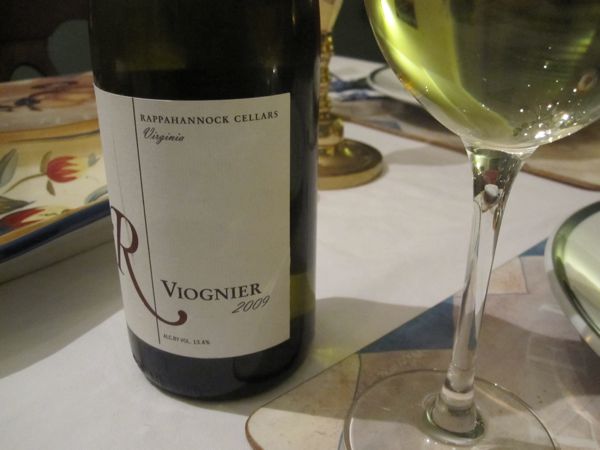 Both wines complimented both our meals. Of course I'm partial to the crisp whites and voted the 2009 Viognier as the winner. Warren voted for the 2009 Reserve Chardonnay. If you visit Gray Ghost or Rappahannock Cellars anytime soon, tell them Virginia Wine Time sent you!