No, not the Motown hit by the Vandellas—the 100 degree weather that has us all wilting. These hot and humid days require wines that cool and refresh, and we found some wines at Barboursville that may just accomplish the task.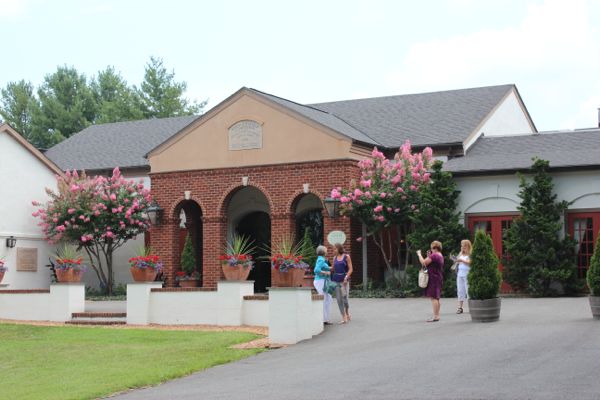 Warren's summer picks:
Sauvignon Blanc 2010: crisp and citrusy with grassy notes
Viognier Reserve 2009: elegant with floral notes and fuller mouth feel
Phileo: Moscato and Gewürztraminer blend that should pair well with peach cobbler
Paul's summer picks:
Chardonnay 2010: for stainless steel lovers like myself. Crisp and clean; serve well chilled.
Rose 2009: Strawberry Hills forever! Versatile for this time of year.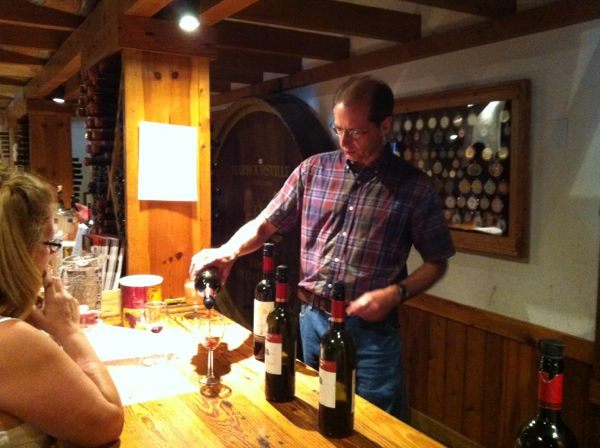 Be on the lookout for future releases of Petit Verdot and Vermentino. Bill, our tasting associate told us that Luca created a 2008 Petit Verdot that will probably only be seen at the restaurant, Palladio. Luca also made a 2009 Petit Verdot that should be released later this year. In the meantime, visit Virginia wineries to find your own summer favorites. Be sure to mention that Virginia Wine Time sent you.