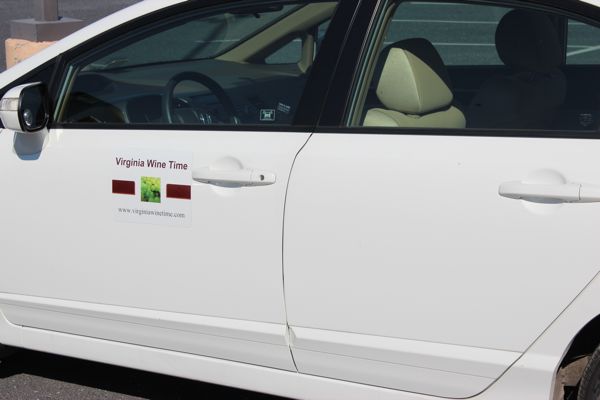 After a quick visit to the Woodrow Wilson birthplace and museum in downtown Staunton Virginia, we got in the Virginia Wine Time car and headed to our first winery. Our first stop was Ox-Eye Vineyards tasting room in downtown Staunton. They have a very interesting business model. They do not have a tasting room at the vineyards, instead they have a tasting room in Staunton. We'll write more about it in the near future.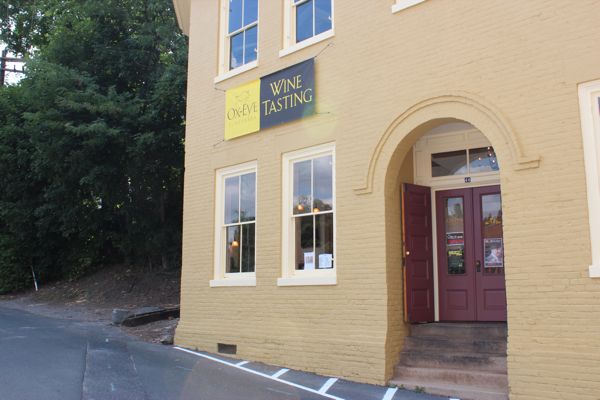 Our second stop was Attimo Winery just east of Radford Virginia. It took us awhile to get there because of all the construction on I-81 south. They have a beautiful tasting room and an interesting way of tasting at tables and not at the tasting bar…kind of like what they do at Hillsboro. Again, we'll be posting more about Attimo in the weeks to come. Stay tuned.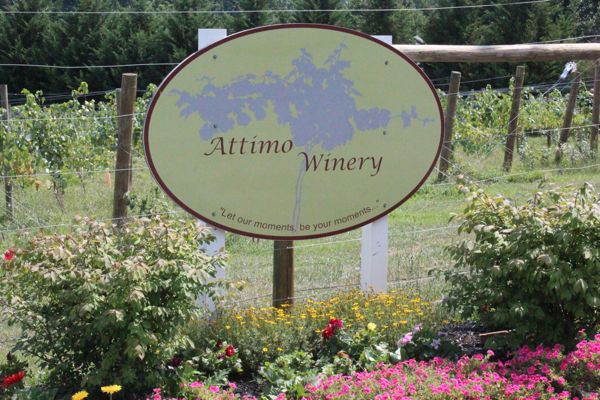 Our final stop of the day was at West Wind Vineyard and Winery located just east of I-81 in Max Meadows Virginia. We visited them once three years ago and David remembered us when we were at the Monticello tasting during the wine bloggers conference. It was good to see him and Jason. We tasted the wines and will be reporting about them soon.


We have plans to visit two more wineries tomorrow before heading to Tennessee for a family gathering on Saturday. We'll return to the trail on Sunday. We have now visited 131 wineries in Virginia! Stay tuned! If you happen to visit any of these wineries, tell them Virginia Wine Time sent you!