We last visited Cardamon Family Vineyards and Maggie Malick Wine Caves a year ago. We thought we would check back in and see how these two wineries have evolved over the year since our last visit. On Saturday after we picked up club wines at Breaux Vineyards, we visited both Cardamon and Maggie Malick.
Cardamon Family Vineyards – Upon entering the parking lot at Cardamon Chuck Cardamon met us and welcomed us back to the winery. He remembered us from our last visit. Things are moving along at Cardamon. They have several new wines and the tasting continues to show progress. Chuck says he has stopped giving opening dates for the tasting room because one thing or another keeps from getting the tasting room finished. He gave us a tour of the unfinished space. Check out the pictures to see the progress. Of the wines we tasted (with salsa pairings of course!) we really enjoyed the RKatz. It was crisp and fruity and made us think of warmer days. It was quite chilly on Saturday when we visited but that did not stop us from enjoying the RKatz. If you visit them soon, be sure to try the RKatz!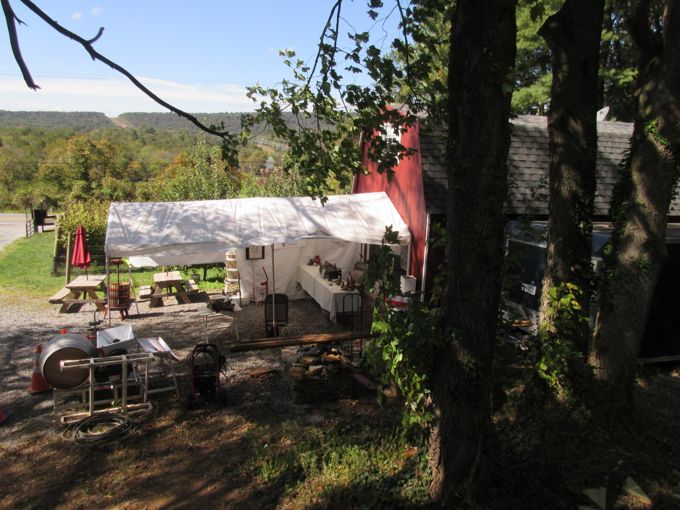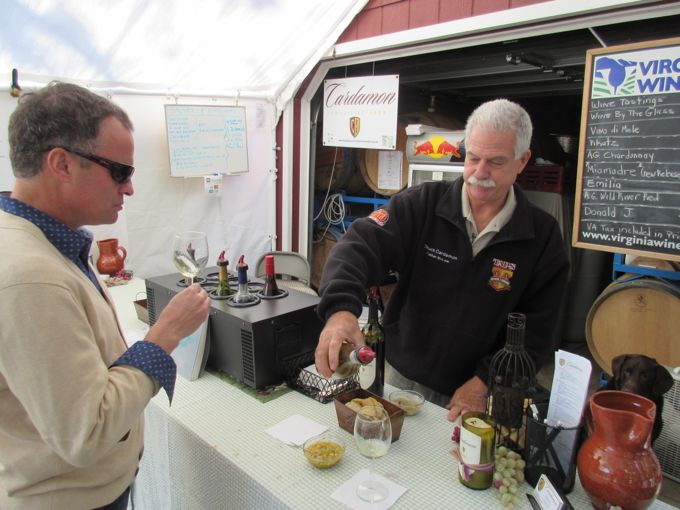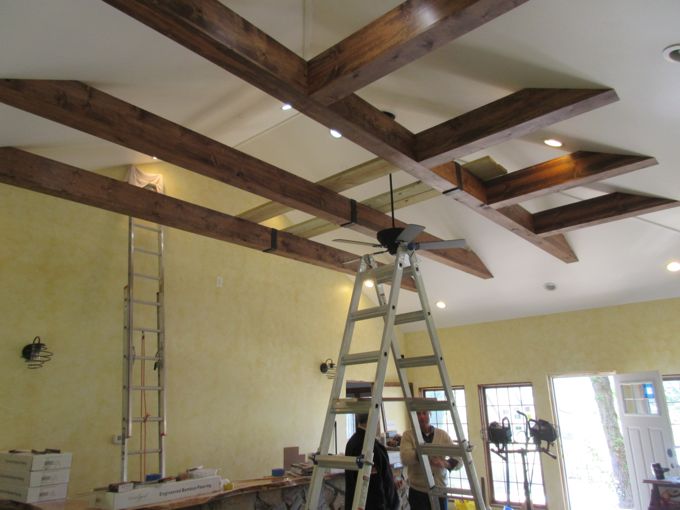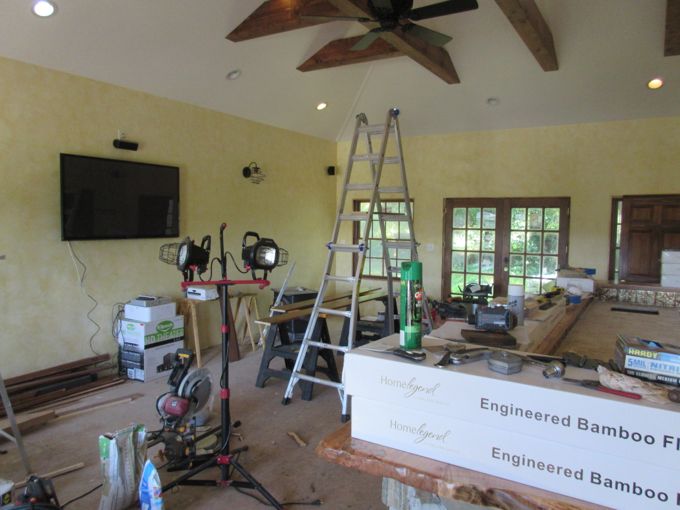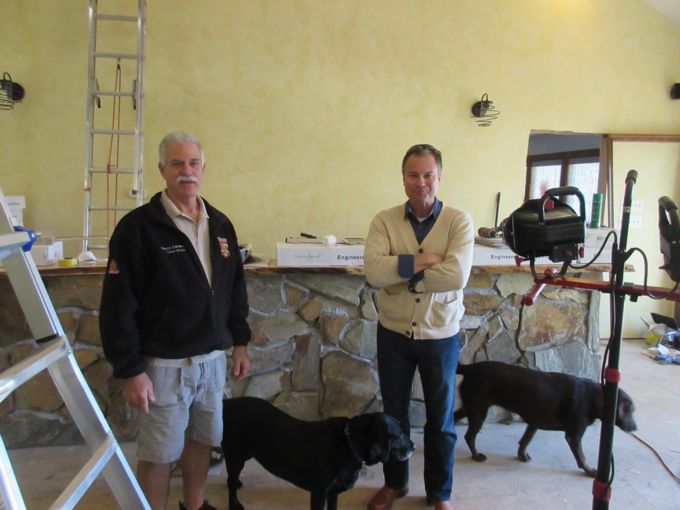 Maggie Malick Wine Caves – Our second stop of the day was at Maggie Malick Wine Caves. We also visited them a year ago. The tastings still take place in the wine cave. There were 11 wines to taste. That's a few less than last year but still plenty to get a good idea of how the wines are progressing. Our favorite white this visit was the 2011 Viognier. We noted toasty oak and pear. Warren thought this would be a nice wine with Thanksgiving dinner. Our favorite red was the 2012 Cabernet Sauvignon. We noted smoke, tobacco, and violet and firm tannins.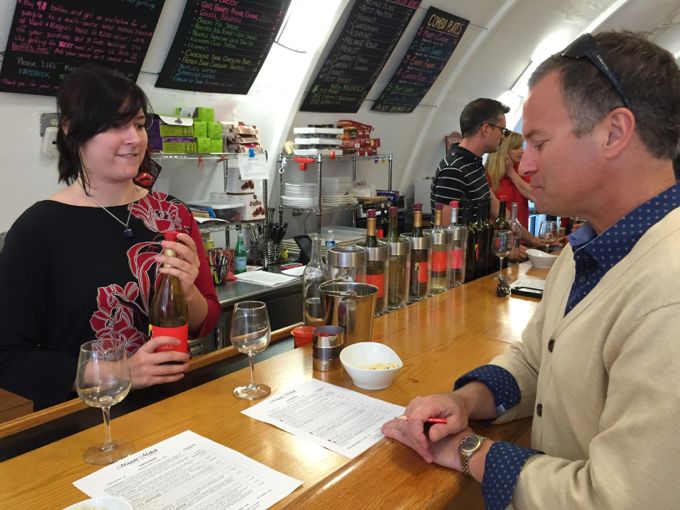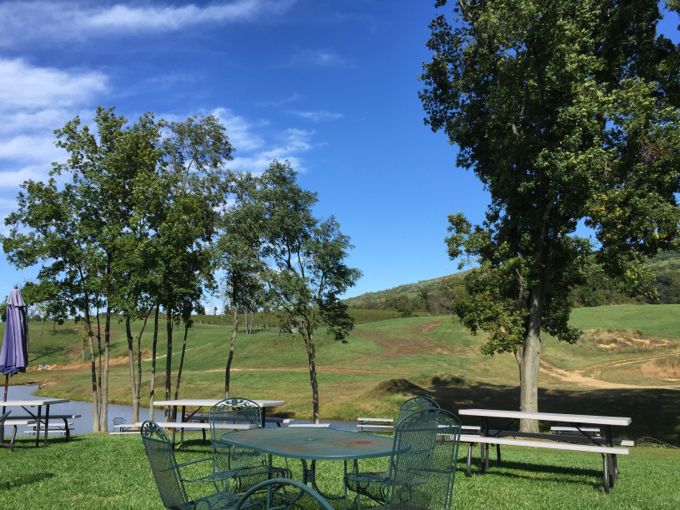 It's always a good idea to revisit wineries you've visited to see how the wines are progressing and taste the new wines on the menu. We enjoyed our time at Cardamon Family Vineyards and Maggie Malick Wine Caves. Plan to visit them soon and taste the new wines. And when you do, tell them Virginia Wine Time sent you!