The tenth year of Virginia Wine Time has given us cause to celebrate, and our visits with the wonderful winemakers who inspired us to blog has been a pleasure. We will also take time to honor wineries and winemakers who inspire us to continue blogging, and these will be either newer wineries that have recently opened or wineries that have experienced a renaissance due to a new direction and renewed purpose. The two wineries featured in this post belong in the latter category, and they are Casanel Vineyards & Winery and The Vineyards and Winery at Lost Creek.
Casanel Vineyards & Winery: There is no doubt in our minds that Katie de Souza has a passion for winemaking, and the wines there have taken a profound turn for the wonderful under her leadership. We visited with Katie last fall, and we were very impressed with the line up of premiere wines. In addition, the new tasting room offers a more accessible yet elegant tasting experience. I was most impressed with the Chardonnay; Paul favored the Petit Verdot, and we both fell in love with the limited edition Carmenere. Pay attention to this winery; we plan to visit very soon to sample the latest releases.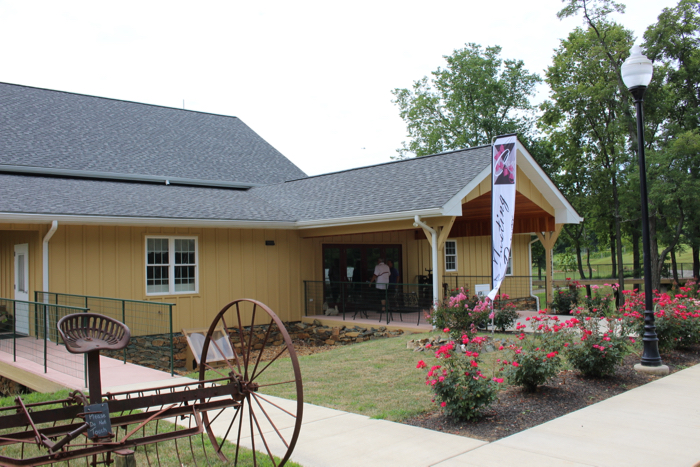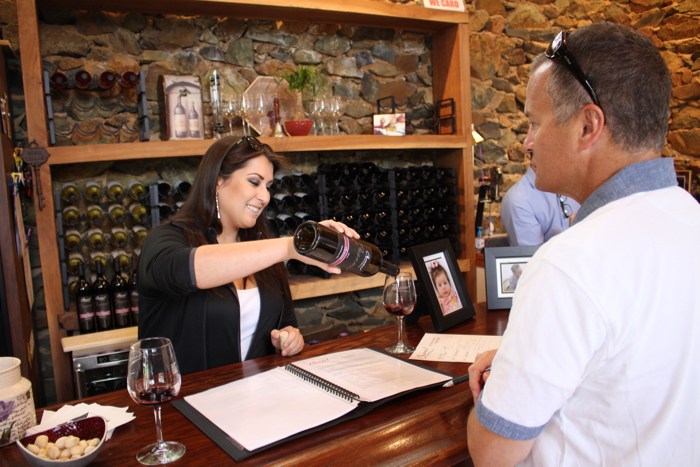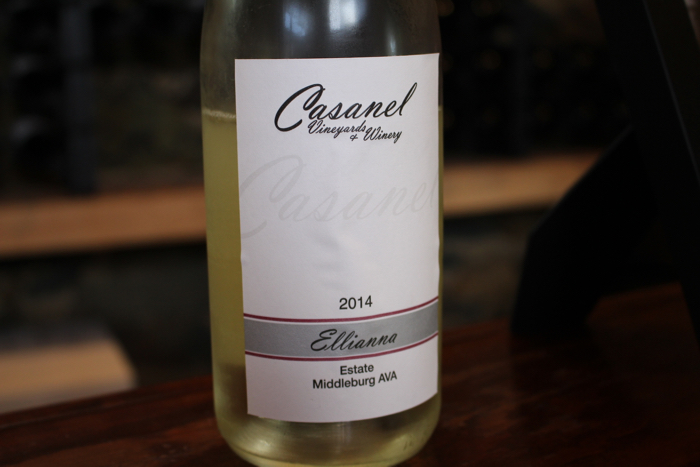 The Vineyards and Winery at Lost Creek: We remembered the old Lost Creek Winery as a place to go to enjoy picnic wines that tended to be on the sweeter side. We also admired the landscaping! However, the new and improved Lost Creek Winery under the direction of Aimee and Todd Henkle features more serious wines. Dry, complex, nuanced—-these are the descriptors that can now be used in association with these wines. Aimee Henkle conducted our tasting when we visited the winery in January, and I was a fan of the 2014 Reserve Chardonnay with its pear notes and buttery finish. The Genesis, a red blend, was rich and complex with a smoky nose and dark fruit flavors. Drink now or age for later; I have opted to age for a while. We were also treated to a barrel sample of the 2014 Provenance which spent 26 months in oak barrels. Bramble berry notes with a whiff of cedar were quite evident; we intend to return upon release of this one.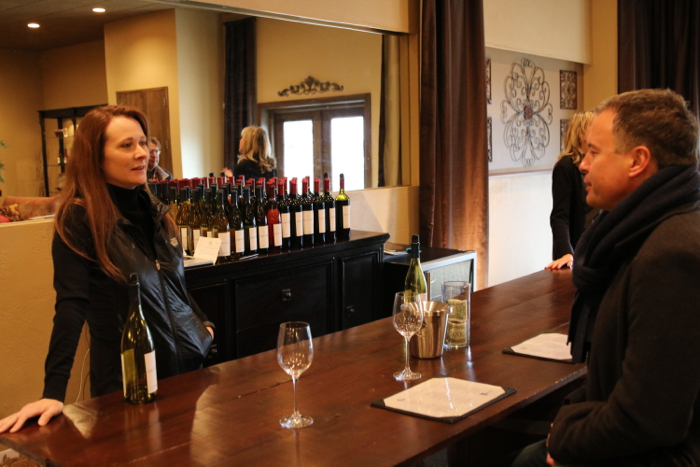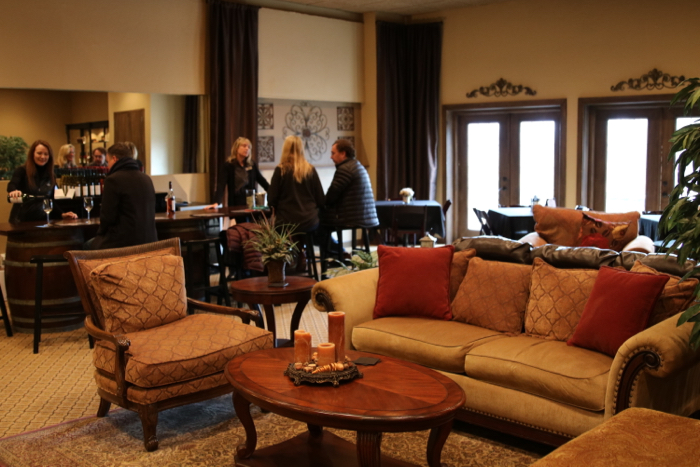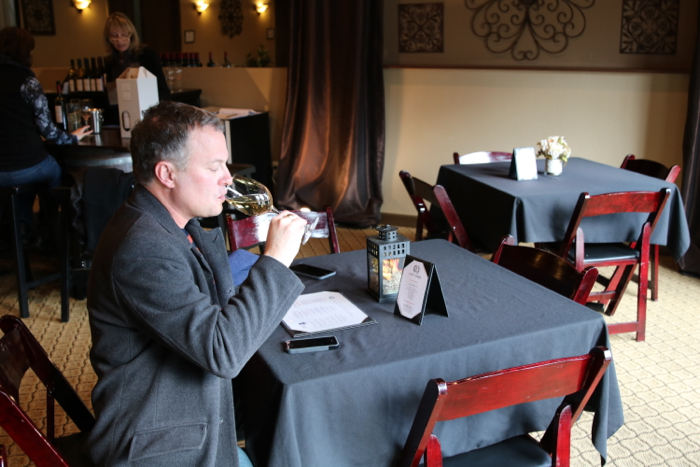 We plan to visit these wineries very soon and know that they continue to strive for excellence. Plan to visit Casanel Vineyards & Winery and The Vineyards and Winery at Lost Creek too; mention that Virginia Wine Time sent you.