So we continue our mission to find the right wines for summer enjoyment. On Sunday, this quest took us to Gray Ghost Vineyards and Rappahannock Cellars.
Gray Ghost Vineyards: We always enjoy catching up with Al and Cheryl Kellert at Gray Ghost Vineyards. We also enjoy sampling their wines! For summer weather, it's hard to beat the 2010 Vidal Blanc which recently garnered 93 points at the 2011 Los Angeles International Wine and Spirits Competition. I got a whiff of banana and melon with this slightly sweeter pour; lovely on its own, it could also be paired with picnic fare or spicy foods. For those who are thinking ahead to holiday menus (it's around the corner!), consider the lush 2010 Gewurztraminer with its vibrant floral and pineapple notes. This one always sells out fast and would be fine with Thanksgiving turkey or holiday ham. We were lucky enough to visit Gray Ghost Vineyards on the day that they released the 2010 Cabernet Franc. Full cherry and raspberry aromas and flavors with characteristic spice at the end make for a classic, Old World-style wine. Lighter-bodied and versatile, I'd also consider this one for lighter beef dishes done on the grill but it's also a contender for herbed turkey and cranberry sauce.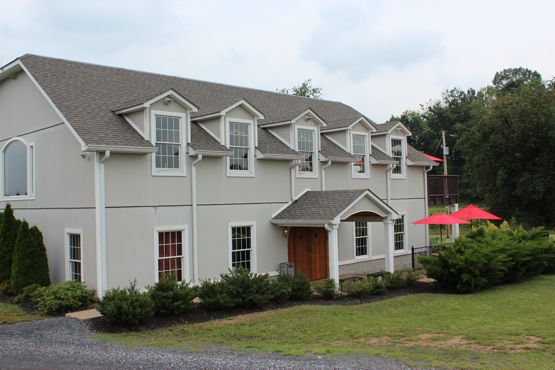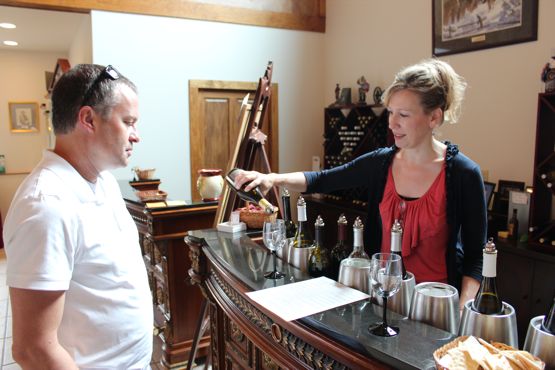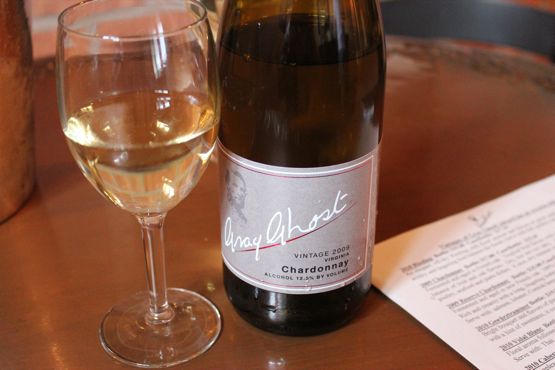 Rappahannock Cellars: The 2010 Viognier was given a pre-release sampling this weekend, and it was lovely. Like the other 2010 whites we've tried this year, the full fruit presence was on display with this luscious pour. Melon and stone fruit characteristics made for a flavor-rich wine; some aging in French oak barrels provided very subtle oak nuances and a honeyed texture. Summer brings out the sweeter palates, and the 2009 Noblesse Viognier should prove to be a crowd pleaser at any summer gathering. The Noblesse is actually a blended wine and includes Vidal Blanc, Seyval Blanc and Chardonnay. Fruity and refreshing, our friend and guest blogger Michael Tyler would enjoy a glass of the Noblesse on his deck paired with shellfish and a sunset! Heavier meats done on the grill should partner well with the jammy 2009 Cabernet Franc, a newer release at Rappahannock Cellars.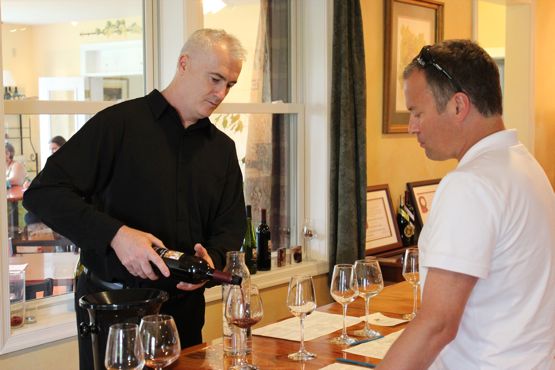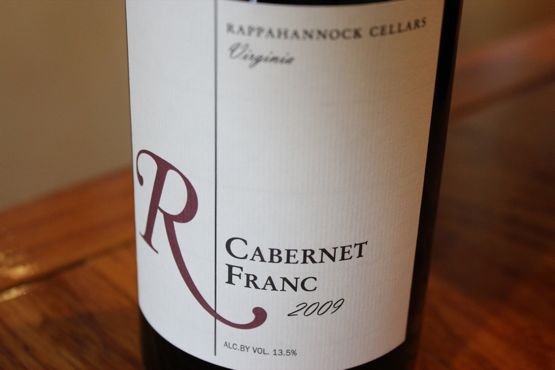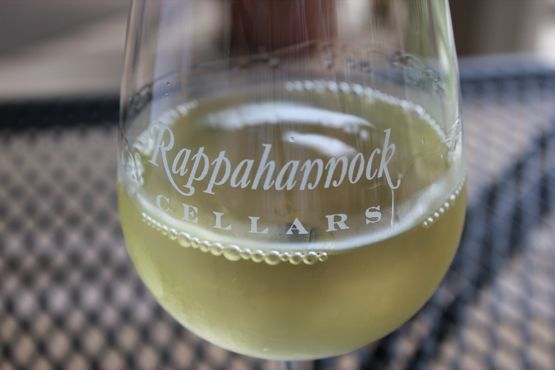 Summer is the time to favorite Virginia wines with picnics, cookouts and friends. Visit Gray Ghost Vineyards and Rappahannock Cellars to find some of your favorite summer sippers, but be sure to mention that Virginia Wine Time sent you.