On Saturday evening we attended the 2009 Reserve Cabernet Sauvignon release party at Gray Ghost Vineyards. This is always an elegant night filled with music, food, and wine. Gray Ghost Vineyards only produces a reserve Cabernet in exceptional years, and the result is always an exceptional wine. The 2009 did not disappoint. It delighted our palate with notes of blackberry, cherry, and dark chocolate. It paired beautifully with our prime rib dinner. The food was delicious, the wine was wonderful, and company was enjoyable. We had a wonderful evening. Here are some pictures from the evening.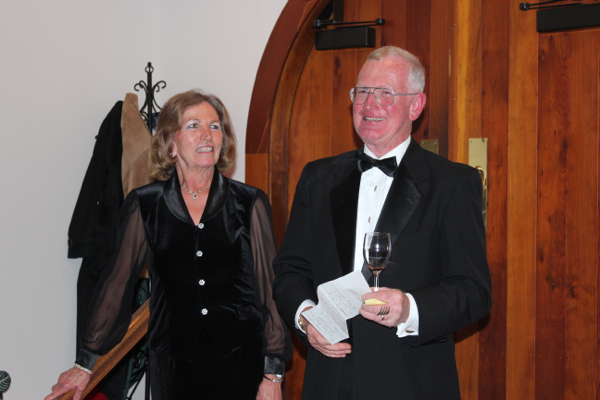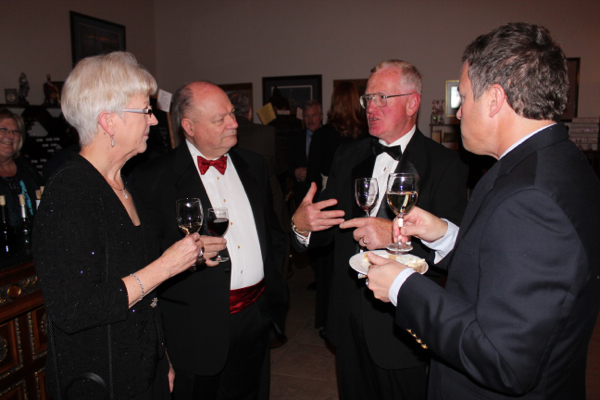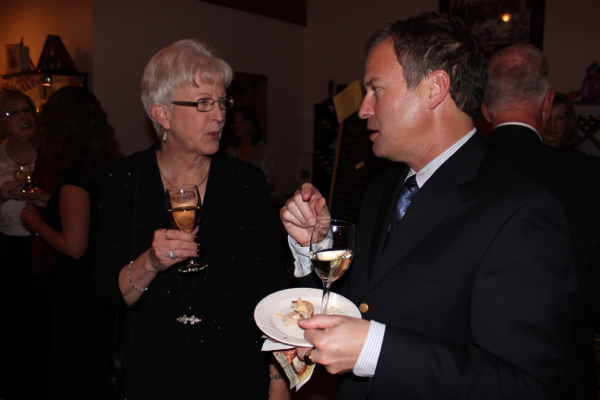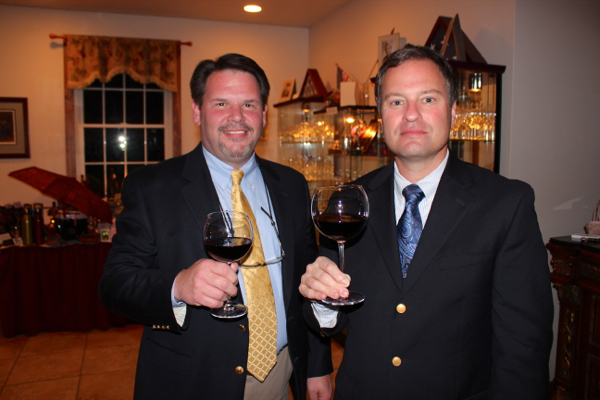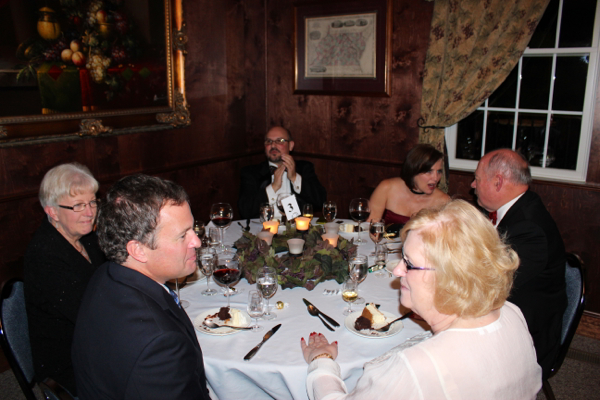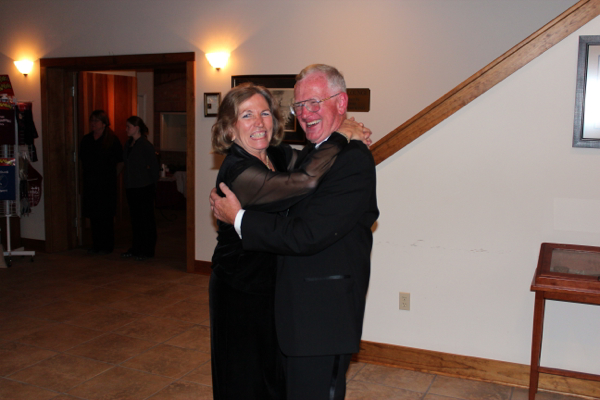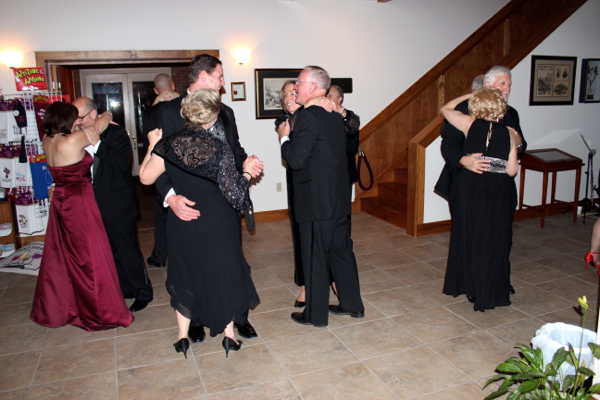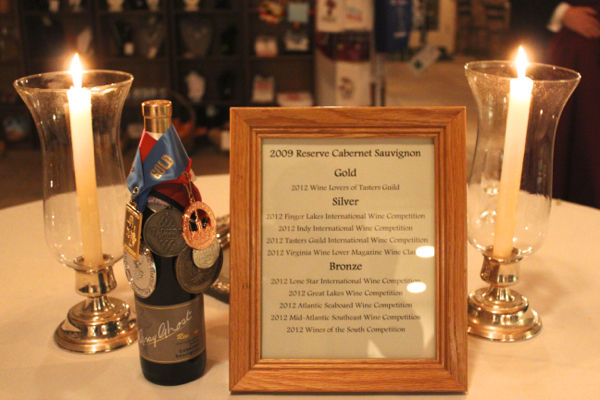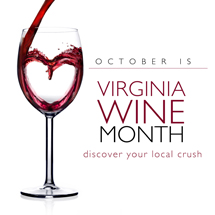 October is Virginia Wine Month! There are lots of events happening this month to celebrate Virginia Wine Month. Whole Foods will even be having special tastings of select Virginia Wines. We'll be busy enjoying lots of Virginia wines this month. We got started a little early. On Sunday we enjoyed the 2011 Seyval Blanc from Gray Ghost Vineyards. We enjoyed it with a picnic lunch at the Bishop's Garden at the National Cathedral.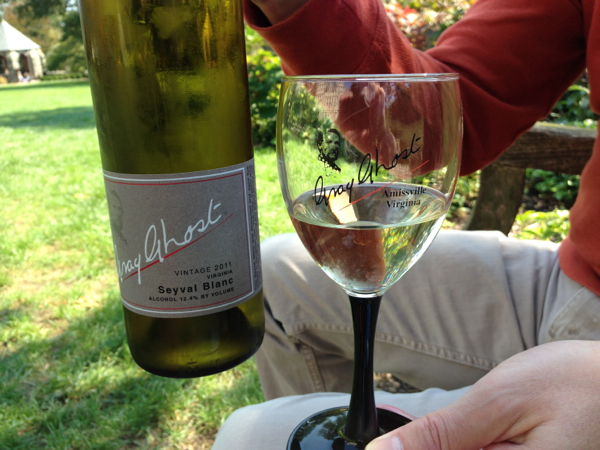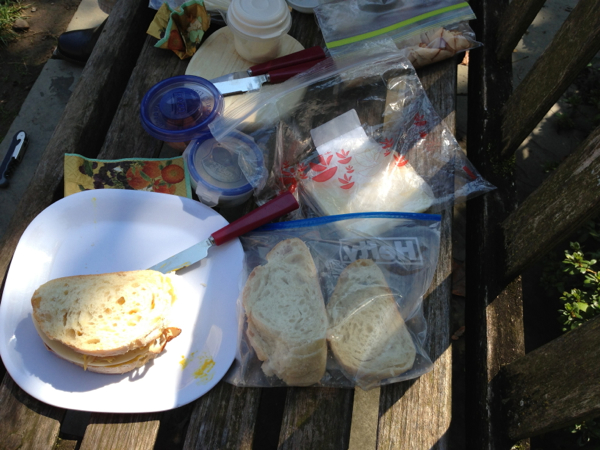 Our celebrating will continue this weekend when we head to Charlottesville to visit some of our favorite wineries. Stay tuned for more coverage of Virginia Wine Month! And if you visit any wineries, tell them Virginia Wine Time sent you!