We first visited Cobbler Mountain in January of 2012. Since that time Cobbler Mountain has grown and is producing more wines and enjoying the growth. Jeff and Laura McCarthy Louden have been working hard over the last year. We decided to revisit Cobbler Mountain and see what was new. On the day we visited they were doing a jelly bean pairing with their wines. This was definitely a unique tasting experience. It was fun pairing the jelly beans with the wines.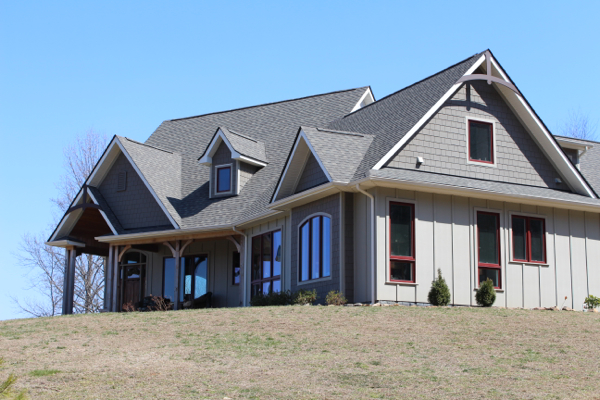 One of the wines we tasted that we enjoyed was the Sparkling Hard Apple Cider. It was tart and bubbly and made us think of pork. Another one of our favorites was the 2010 Cabernet Franc. We noted cherry, raspberry, cranberry, and spice. I liked it so much I brought a bottle home with me.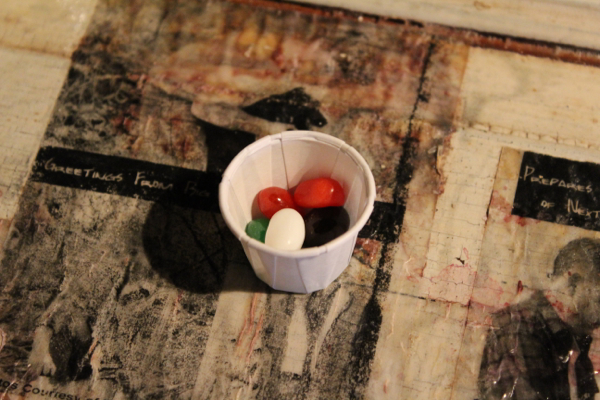 Cobbler Mountain is now making two maple drinks. One is the Maple Reserve Amber which is a port style dessert wine that would go well with cheesecake. Warren enjoyed this one and thought it would go well with pumpkin pie. The second is the Maple Reserve Special Dark which is suggested to be used as finishing glaze meats. Both are made from maple syrup from their family's Vermont Farm.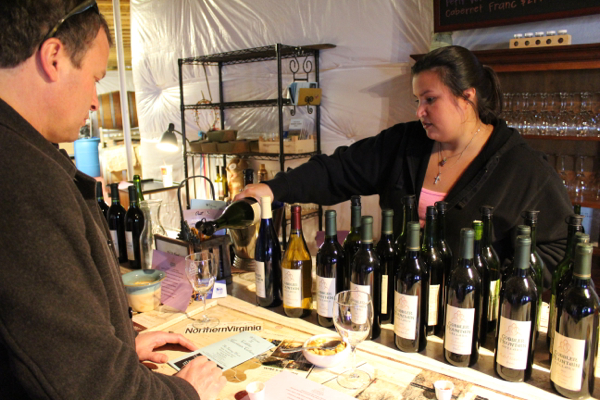 If you haven't been to Cobbler Mountain recently its time to revisit them. They have a very welcoming staff, and array of wines to taste, and friendly and knowledgable tasting associates to help with the tasting. And when you do visit, tell them Virginia Wine Time sent you!