Last weekend Warren's parents were in town from New Orleans. They were here to celebrate Father's Day. We decided to take them the Gray Ghost Vineyards. Not only was it a special Father's Day weekend, Gray Ghost was also releasing their latest Cabernet Franc.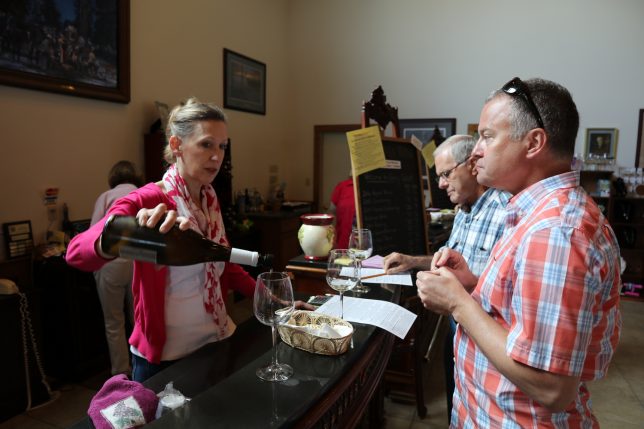 During our tasting we were able to taste the 2016 Cabernet Franc. We loved it! We noted lots cherry and raspberry flavors and a very smooth finish. We thought it would pair perfectly with our light picnic fair. But we also thought it would pair nicely with some light pasta dishes and even turkey.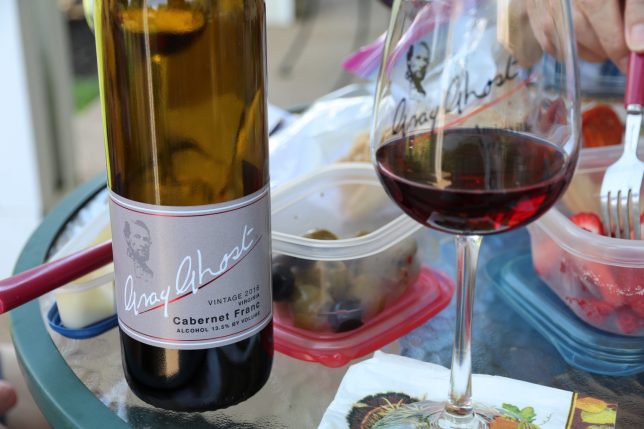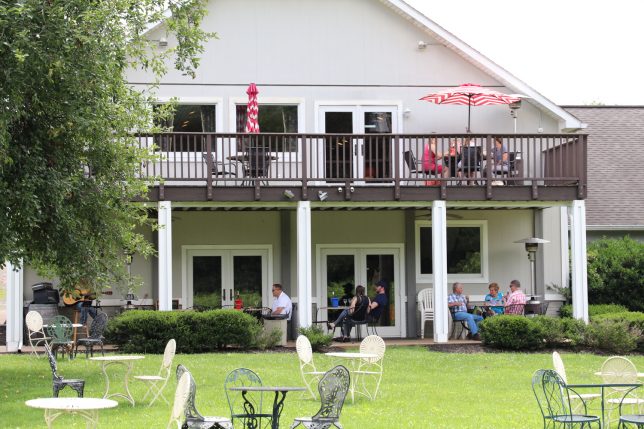 After our tasting we enjoyed our picnic items with a bottle of the 2016 Cabernet Franc. We enjoyed the live music while enjoying the views. I got a close look at the grapes and they are coming along nicely. The vineyards are looking great too!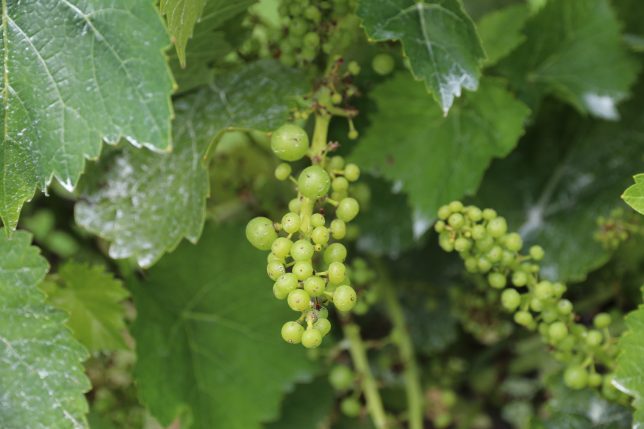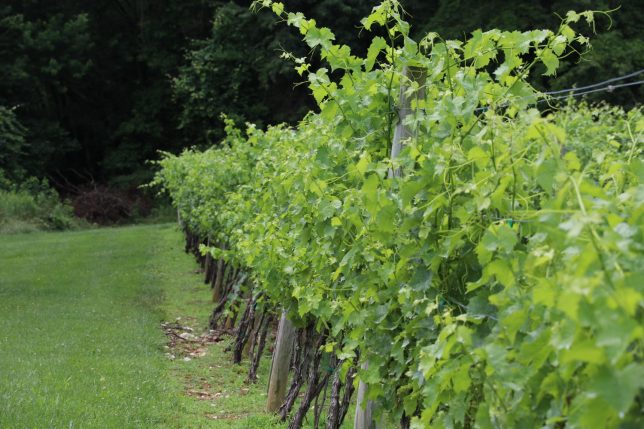 Before leaving we ended up buying almost two cases of wine. We said our goodbyes with promises to return soon. If you haven't been to Gray Ghost lately, plan a trip soon and when you do, tell them Virginia Wine Time sent you!