This post will be a round up of reviews from visits done within the past month and will feature Casanel Vineyards, Doukenie Winery. and Fabbioli Cellars.
Casanel Vineyards: As the weather is warming up, white wines are bound to be more popular. At Casanel Vineyards, the fruity Batucada Viognier was rich with floral aromas and apricot flavors. The Batucada Norton is a rose made from the Norton grape and is fermented as a white wine. I got red hots in the mouth; Norton fans may appreciate this version of the grape with barbeque. The earthy 2007 Chegada Cabernet Sauvignon took a gold at the Virginia State Fair.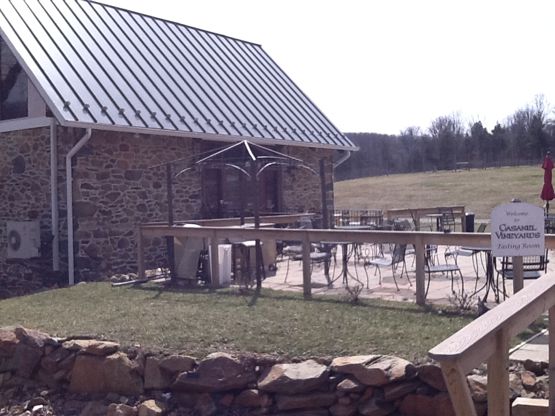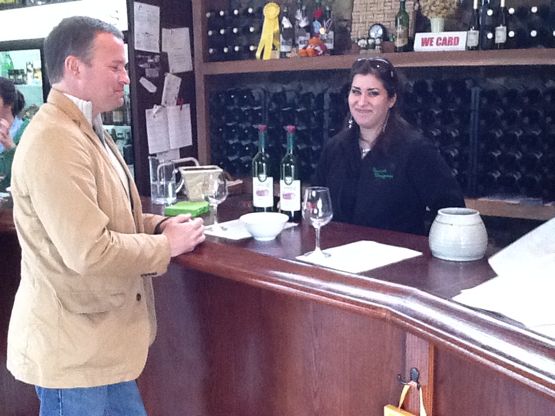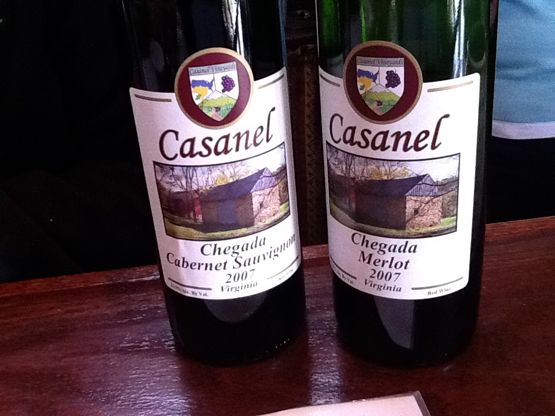 Doukenie Winery: A summer favorite is always the Mandolin, a blend of Traminette, Vidal Blanc, and Seyval Blanc; however, this was not available for tasting on the day that we visited the winery. The 2009 Sauvignon Blanc was aged in acacia barrels and certainly had a fuller mouth feel; citrus flavors abounded here. Of the reds, the 2008 Petit Verdot presented the characteristic inky color with aromas of violet, dark fruit, and tobacco. Of course, Hope's Legacy is the raspberry wine that all visitors enjoy especially with a piece of dark chocolate.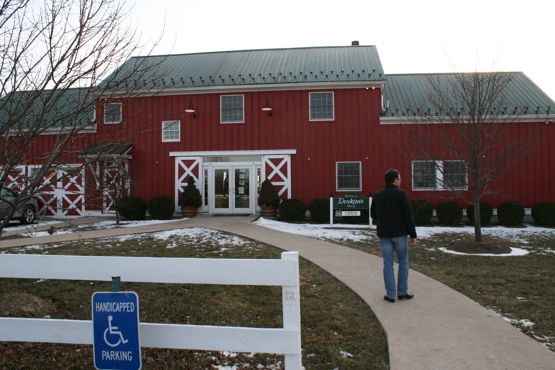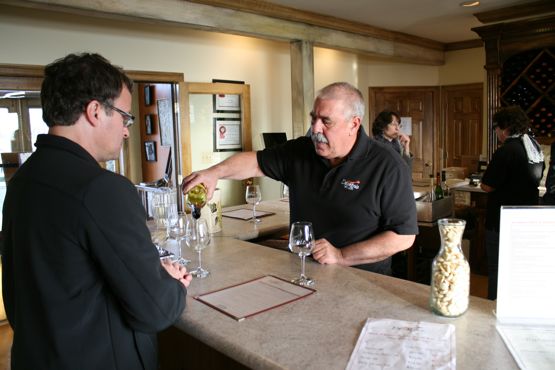 Fabbioli Cellars: It's always a pleasure to taste Doug's wines. We enjoyed the current tasting set up which allows guests to sit at a station with a personal tasting associate; Nadia conducted our tasting on this particular visit. Our notes suggest that Doug will be releasing a Traminette, and this may have already happened as of this writing. The 2009 Rosa Luna, a rose, was dry with characteristics of grapefruit and bright berries and should prove to popular for the summer. The juicy 2009 Cabernet Franc was Paul's favorite red with its elements of brambleberries and spice. I preferred the more complex 2009 Tre Sorelle, a blend of Merlot, Cabernet Sauvignon and Petit Verdot. An age-worthy wine, it should be enjoyed with a steak!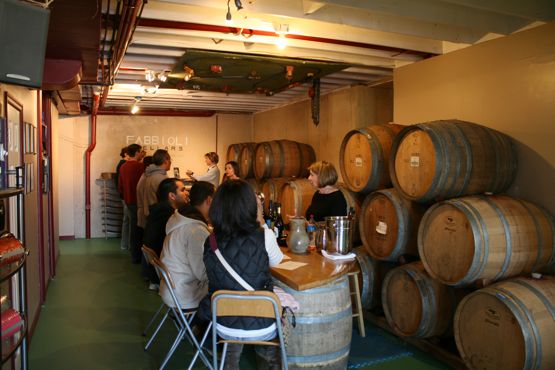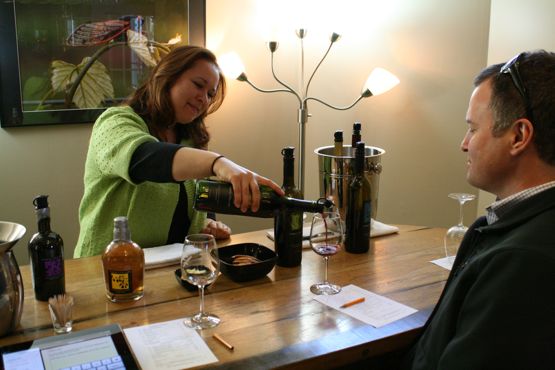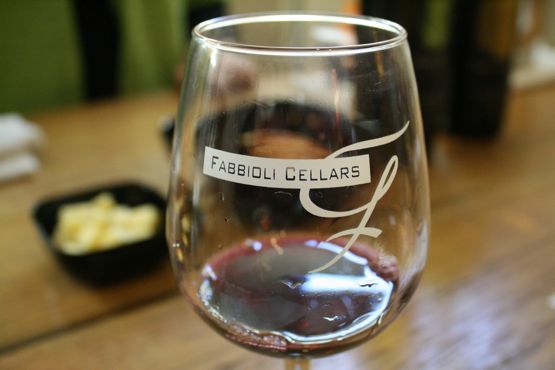 Pay these wineries a visit to sample the current releases. Be sure to mention that Virginia Wine Time sent you!