Category Archives:
Holidays
We've posted about it before but I had the 2008 Pollak Viognier with parmesan and chicken pasta for dinner. It was a great compliment to my pasta. It has lots of fruit on the nose and palate with a crisp long finish. A great way to enjoy Christmas eve dinner.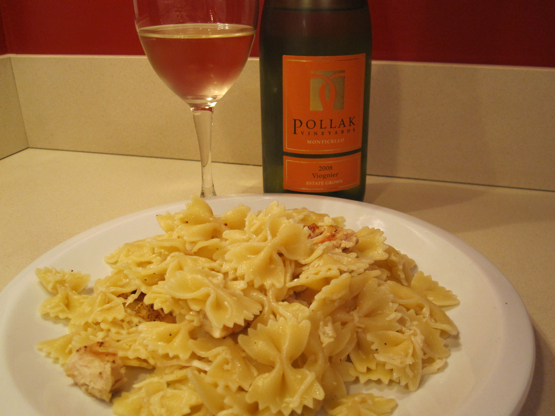 Last Sunday we went to Gray Ghost for their yearly Holiday Open House. We had a wonderful time tasting all the wines and enjoying all the nibbles. We also enjoyed all the decorations. We were lucky enough to visit on the day after the first major snow of the season. Looks like someone else was there on the same day!
Here are some pictures from the event.