10 Years ago today we began Virginia Wine Time. Since then we've posted 914 articles and racked up 602 comments and visited 178 Virginia wineries. We've gained more than 5000 followers on Twitter and over 1200 followers on Facebook. We thank you all for sticking with us all these years.
To celebrate the 10th anniversary we went to Eno Wine Bar to attend the tasting of the Breaux Vineyards Eno Cuvee' Meritage. Winemaker Heather Munden was there to talk about the wine. We had a great time chatting with her about what's going on at Breaux. We really enjoyed the Eno Meritage. If you get to Eno, be sure to ask for a glass. You won't be disappointed.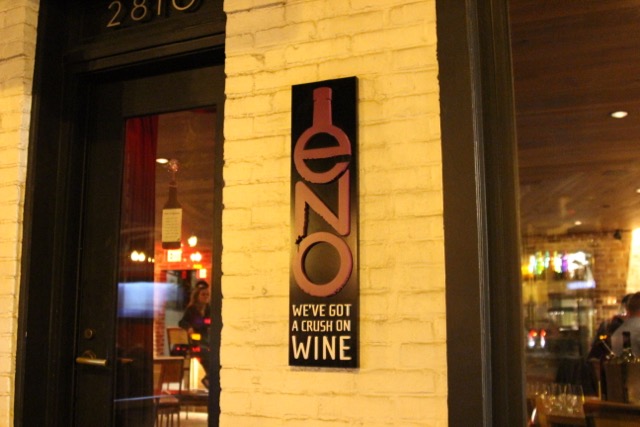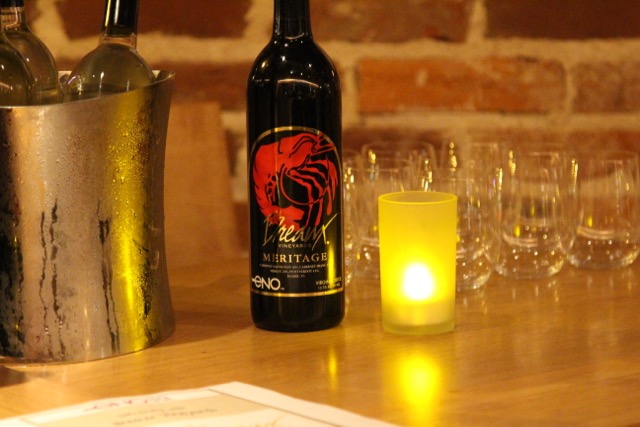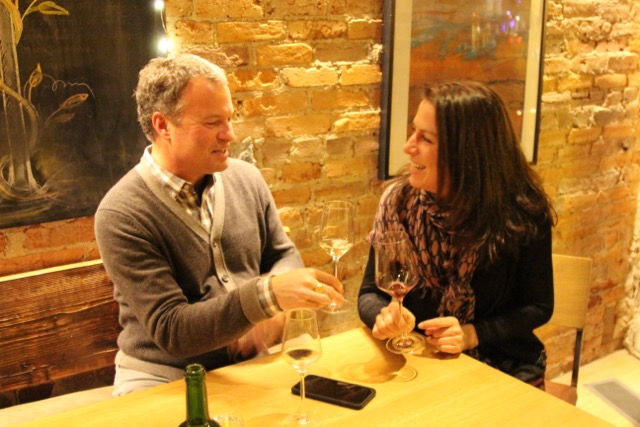 In the months to come we plan to celebrate the 10th anniversary of the blog with special posts. Return often to keep up with the posts.
Thank you for all the love over the years!
Warren and Paul