Seven years ago we attended the groundbreaking event for Big Cork Vineyards. We had not been back since then. After the most recent snow we made plans to visit and were so glad we finally made it back to Big Cork Vineyards.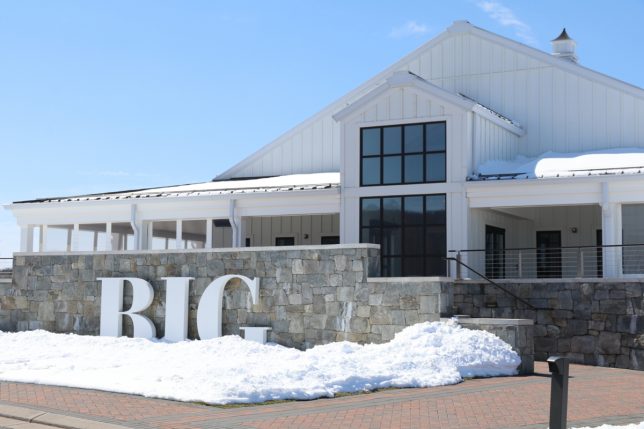 Randy Thompson and Dave Collins have certainly created an amazing experience at Big Cork Vineyards. While they made almost two dozen different wines, the tasting menu is tastefully limited to six nice choices. We thoroughly enjoyed the wine tasting at the expansive tasting bar. We particularly enjoyed the 2017 Sauvignon Blanc and the 2015 Nebbiolo. We were very impressed with the wines crafted by Dave Collins. We were already familiar with his work because of our membership at Breaux Vineyards where Dave was the winemaker for 14 years. We wanted to try the 2016 Reserve Chardonnay but it was only available to club members. I was very curious about the 2016 Reserve Chardonnay that I decided to join the club so that we could enjoy the chardonnay with some lunch items.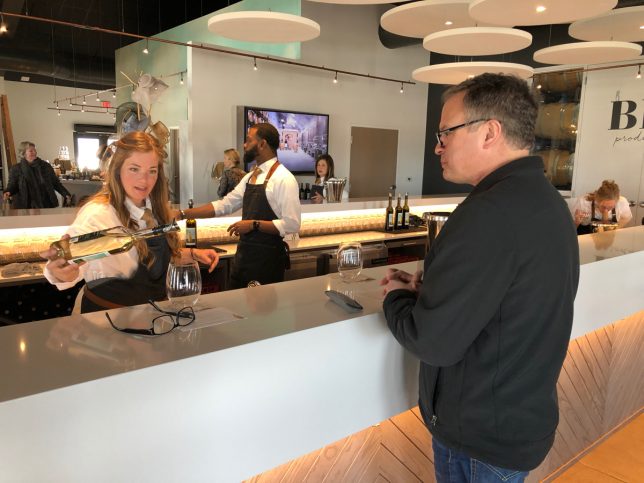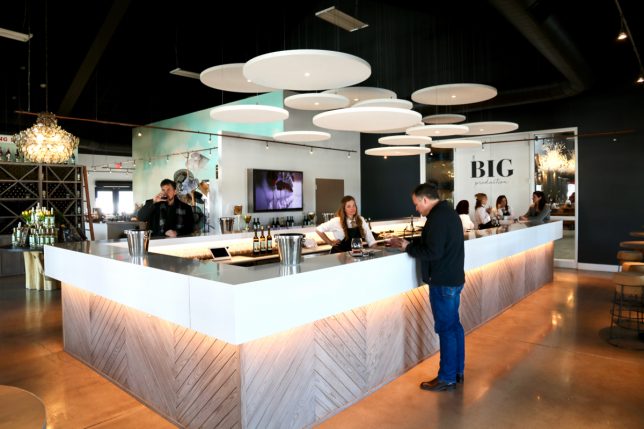 After our tasting we crossed the tasting room to the market area. We selected some items for lunch and picked up the bottle of the 2016 Reserve Chardonnay. It was everything we had hoped it would be. And it paired well with our lunch items. In the market area there is a comfortable seating area. There is also a covered patio area for warmer times. The day we were there they had live music out on the patio. The patio has wonderful views of the vineyards.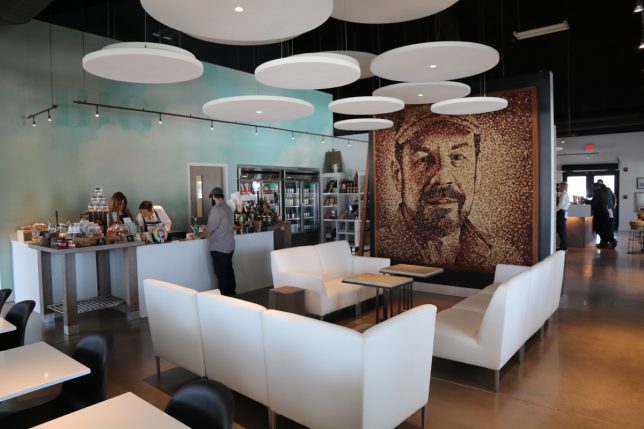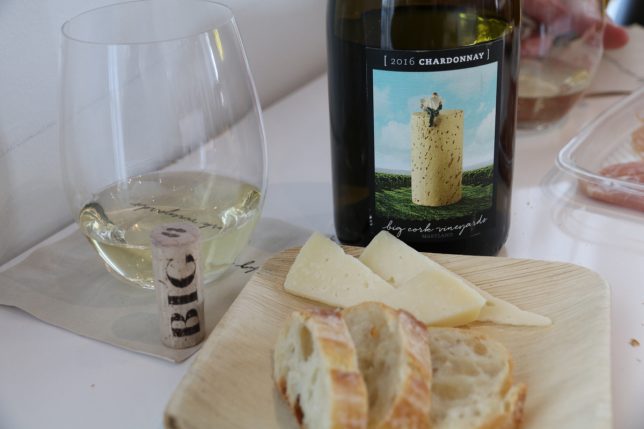 Before leaving we picked up our club wines and purchased a few more. We do plan to return to Big Cork Vineyards but sooner than seven years. If you happen to visit Big Cork Vineyards in Maryland, please tell them Virginia Wine Time sent you!