Last week we attended the Wines Across America event held at the Longworth House Office Building in the shadow of the Capital. This is a yearly event for members of congress, staffers, and invited guests to come and taste wines from across the country. There were 97 wines being poured that evening from the four regions of the country. The event is put on by Wine America. We try to attend each year to taste wines from around the country and see how what's new.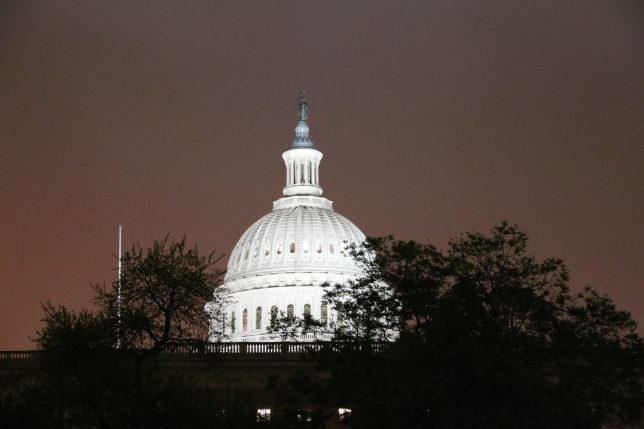 After making our way to the event we started with the north east region. Warren found is favorite wine here. He enjoyed the Dry Riesling from Anthony Road Wine Company from the Finger Lakes region of New York. He enjoyed the peach, tangerine and the long finish.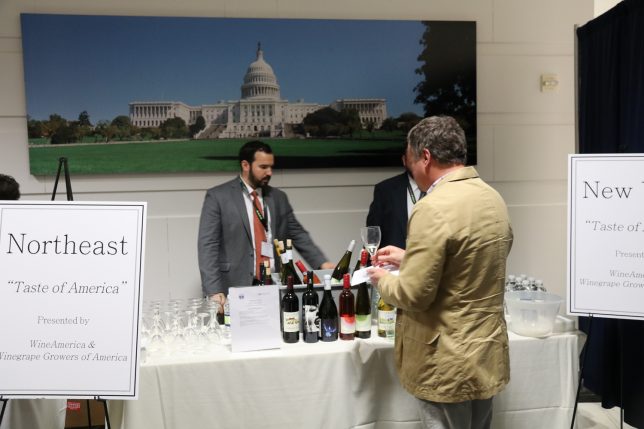 We had to travel to the south east region for me to find my favorite. And it happened to be local! My favorite was the Old Westminster 2014 Anthem. It's a red blend with lots of fruit on the nose and a very smooth finish. I thought of red pasta sauce or even a hearty hamburger while sipping this one.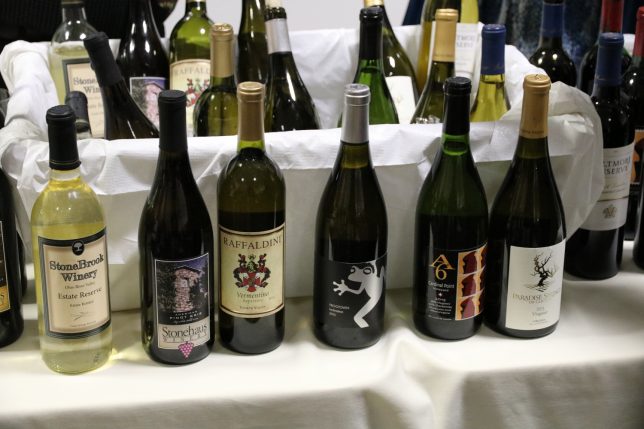 Virginia was well represented by Cardinal Point with their A6 and from Paradise Springs with their viognier.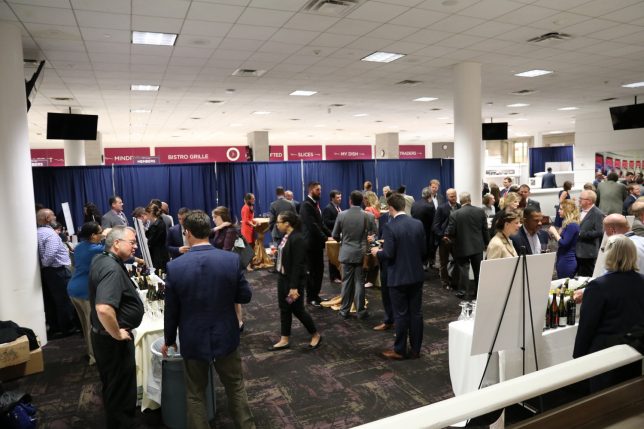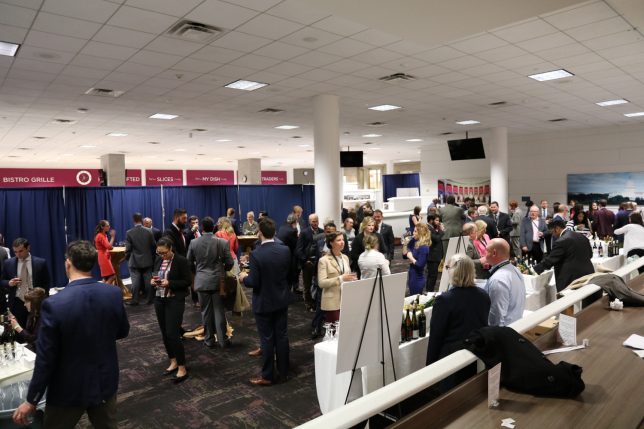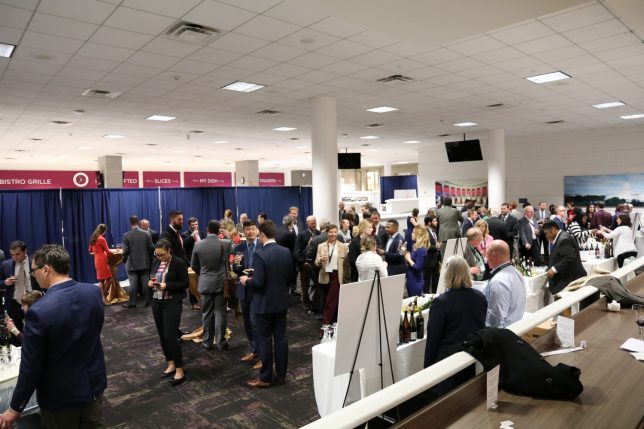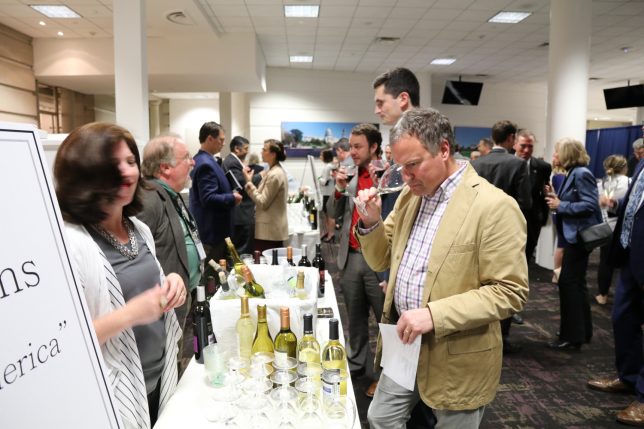 We had a great time tasting wines and chatting it up with industry folks from around the country. There was some really nice wines represented at this event. If you get the chance in the future to attend the Wines Across America event, you will enjoy tasting wines from all corners of the country.