Summer is indeed coming to a close, and what a wonderful summer it has been with few days above 90 degrees, humidity levels in check, and rainfall at near average levels. A few weeks of summer still remain, and it's not too late to enjoy favorite Virginia sippers as summer fades into fall. Here are a few recommendations that we can make as a result of our recent trip to the Monticello area.
First Colony Winery: Lots of changes here with a renovated tasting room since our last visit. We enjoyed the crisp Rose 2013 with its bright strawberry aromas and flavors and refreshing acidity. Rose is excellent any time of the year, but we made sure to purchase a bottle for our last Wolftrap concert of the summer season. (Paul plans to sip this one while gyrating to the beat of the Gipsy Kings!) With an eye on fall menus, be sure to taste the 2012 Petit Verdot with its aromas of violet, dark berry and tobacco; plan to serve it with roasted meats and game.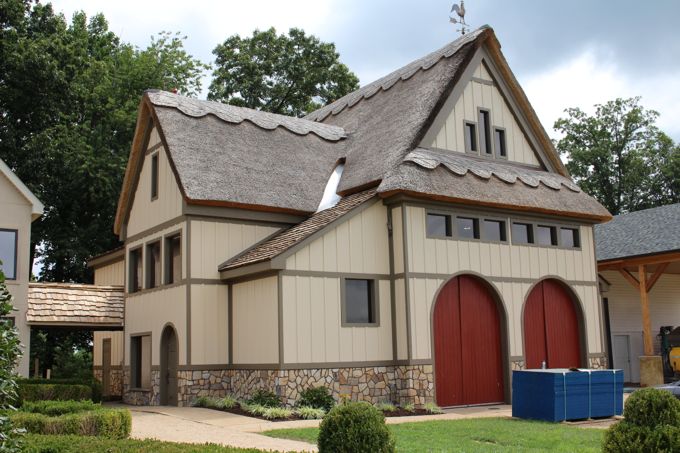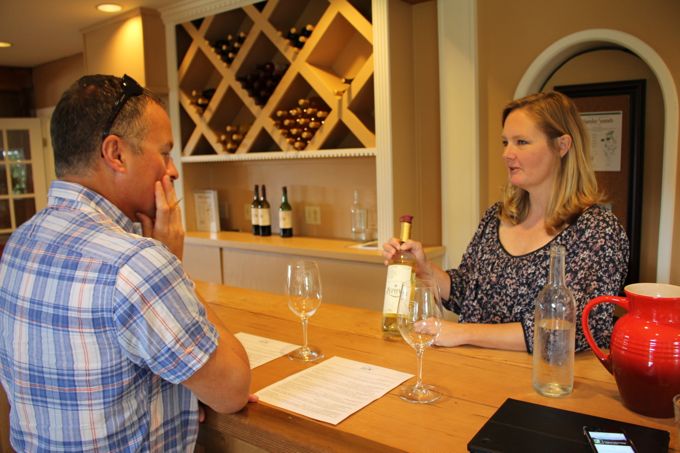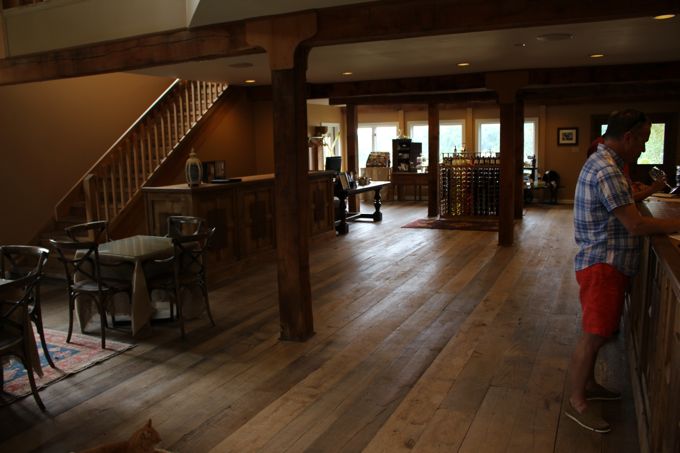 Moss Vineyards: It was a treat for us to revisit this winery since our initial impressions were quite favorable. Once again, the Rose 2013 was our winner for the summer sipper award. Classic strawberry notes and a crisp finish suggest a pairing with a late summer sunset and a picnic. The Cabernet Franc 2012 was a lighter bodied offering that presented elements of raspberry, dried herbs and spice. Nice to sip on its own, but should partner well with Virginia ham and light cheeses.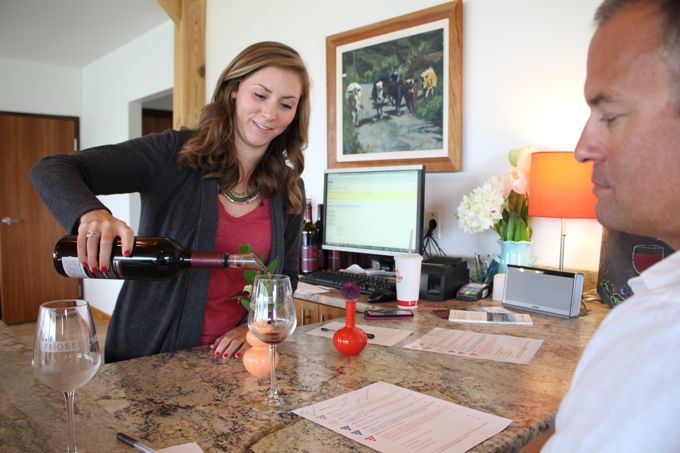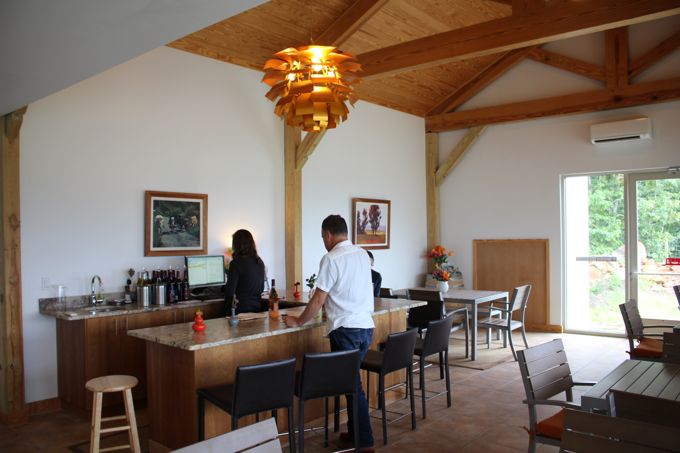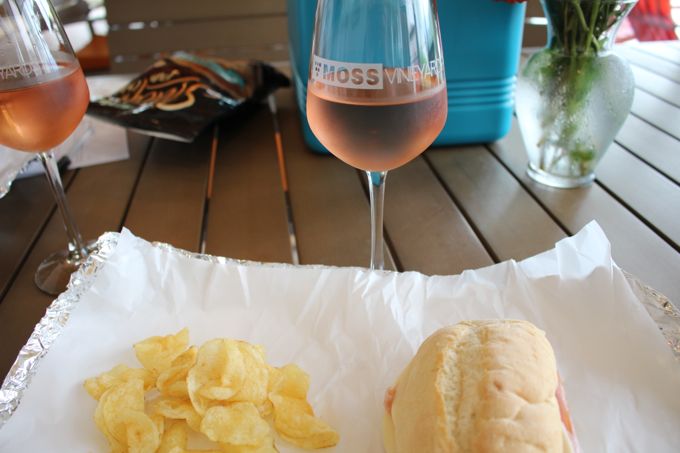 Stinson Vineyards: Now is the time to enjoy tomato salads with fresh basil, and the Sauvignon Blanc 2013 should be the go to wine with this treat. Classic aromas of boxwood and citrus were noted along with a crisp, mineral finish. And yes, we liked the Rose 2013 here too. Stock up on dry rose and enjoy them year round—these are very versatile and tend to be crowd pleasers. We added a bottle of this one to our collection.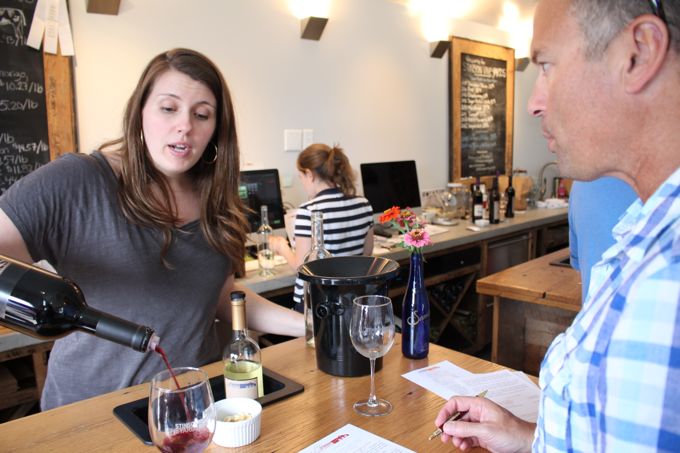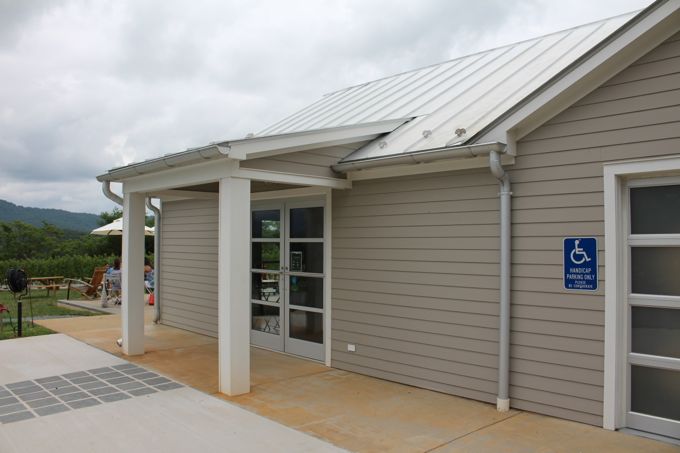 Plan a trip to Virginia wineries this Labor Day weekend. If you plan to be in the Monticello area, give the wineries listed here a try; be sure to mention that Virginia Wine Time sent you.