This is the only way to describe our Saturday afternoon at Glen Manor Vineyards. We both had a hectic week and looked forward to a relaxing getaway even if only for the afternoon. We decided to head out to Glen Manor Vineyards with a picnic in tow; we did not regret the decision.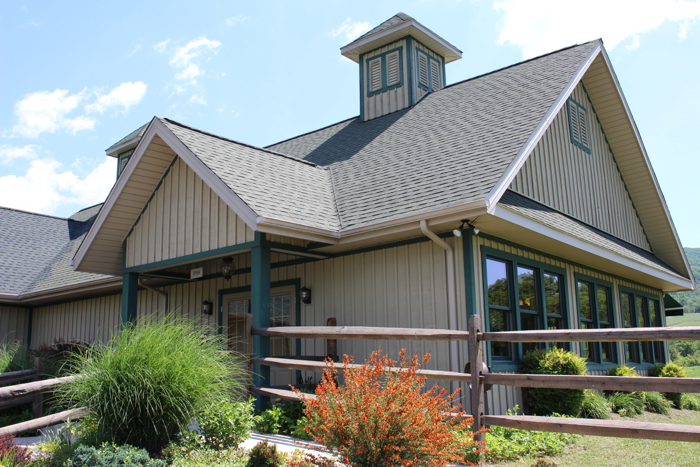 Our picnic required the perfect wine; of course, we had to taste them all to find out which one would partner with lunch. Our decision came down to two of them: the crisp 2013 Sauvignon Blanc and the dry 2013 Morales Rose. The 2013 Sauvignon Blanc continues the tradition of excellent results with the Sauvignon Blanc grape at Glen Manor Vineyards. It presented grassy notes with flavors of citrus and a crisp finish. Perfect for the afternoon that we had planned, and even better with shellfish. The 2013 Morales Rose is a blend of red grapes that include Merlot, Cabernet Sauvignon, and Cabernet Franc. This rose is done in the Provence style—dry with lots of strawberry and melon flavors with a crisp finish. It screams summer yet is versatile enough to consider with a fall or holiday menu.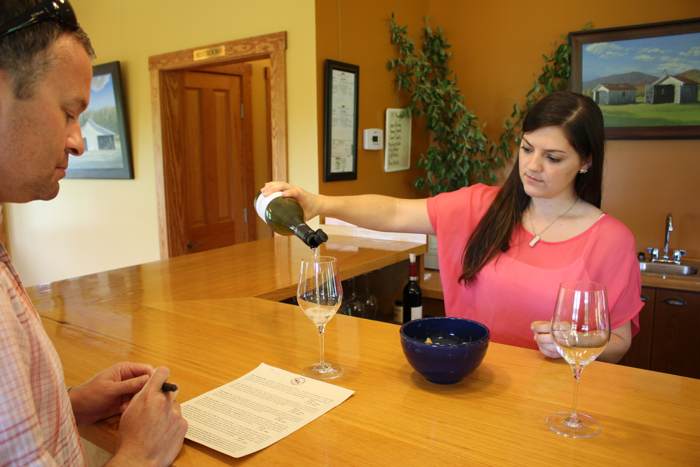 So what was our decision? It was a close call, but we nabbed a bottle of the 2013 Morales Rose to enjoy with a variety of deli meats, cheeses, and crackers. We found a perfect shady spot beneath a canvass canopy, and the Adirondack chairs allowed us the comfort to sip and nibble as we enjoyed the gorgeous view that encompassed mountain slopes, vineyards, and grassy knolls from which birds and butterlies fluttered about. We decided to linger for as long as possible; if we had brought pillows and blankets, we might have taken naps! It was truly an Ahhhhh experience of excellent wine, delicious snacks, and relaxing landscapes.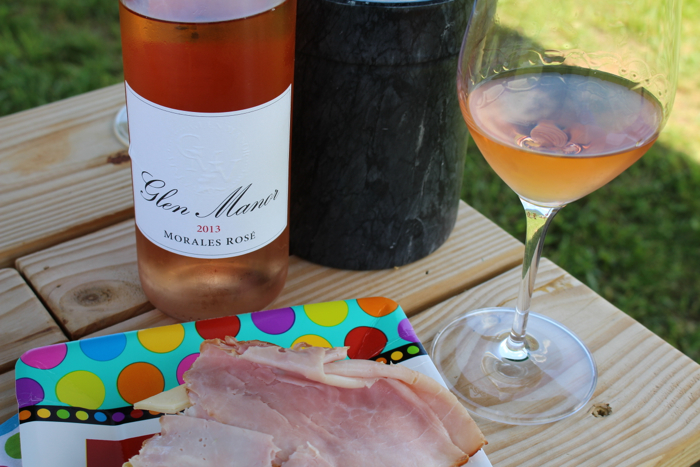 Consider your own Ahhhh moment at Glen Manor Vineyards. Remember to mention that Virginia Wine Time sent you.