On a gorgeous Sunday morning we headed out to Delaplane Cellars to pick up Warren's club wines. We decided to taste the current line up of wines on the tasting menu.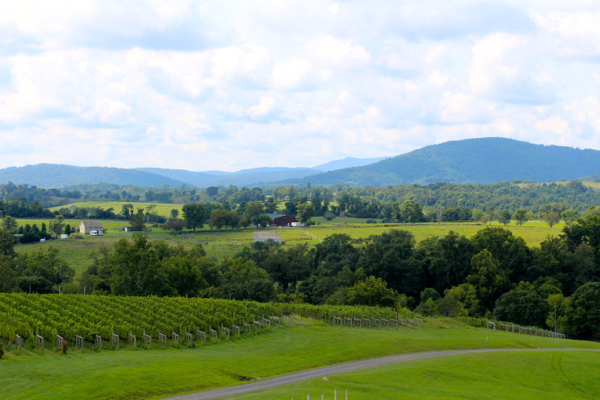 We tasted the 2012 Rose before but this time it seemed to have developed nicely since our last taste. It's a blend of merlot, cab franc, and cab sauv. It was crisp and clean with strawberry notes throughout.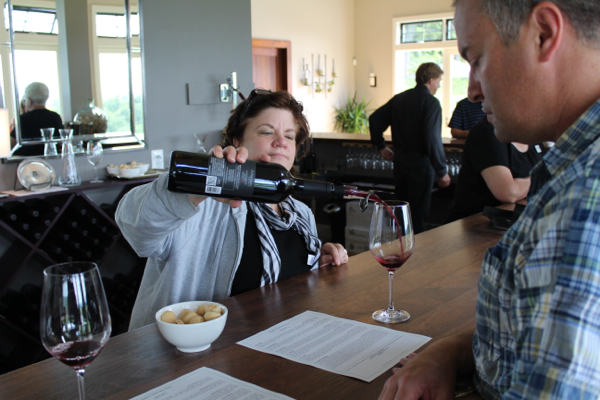 The 2011 Merlot seems to be coming around as well. In the past it has not been our favorite but this time we noted flavors we had not savored before. Black cherry notes seem to prevail with a hint of minerality. We're glad to see it's coming together as time goes on.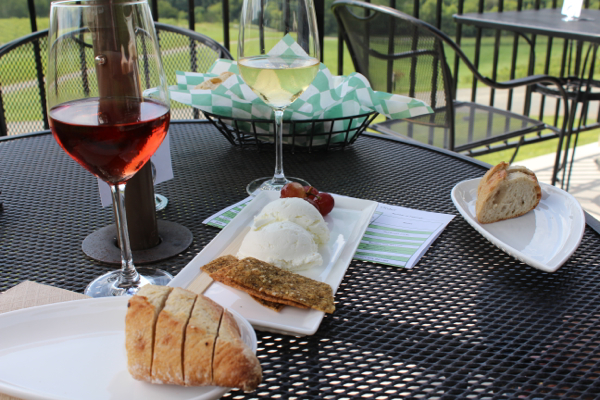 After picking up Warren's wine club wines we each enjoyed a glass of wine with a baguette and some cheese. Being a club member and being on the "pick up" option insures we visit Delaplane once a quarter. It's nice to keep up with how the wines are developing and get to taste the current line up. If you haven't been to Delaplane Cellars lately, plan a trip and we you do, tell them Virginia Wine Time sent you.