Yes, we are back on track with our regular posts about Virginia wine, and this entry will present the results of a tasting that featured sparkling wines. This has become something of a tradition for Virginia bloggers, and we thank Frank Morgan of Drink What You Like for his continued efforts in putting this contest together. Other Virginia wine bloggers in attendance were VWD and GEG from Swirl Sip Snark, Anthony and Jaymie from Virginia Pour House blog, Megan Headley who writes for CVille Weekly, Allan and Kris from Cellar Blog, and Pia Mara Finkell from The BuzzBin. This year's tasting was held at Early Mountain Vineyards, and thirteen bubblies were tossed into the ring.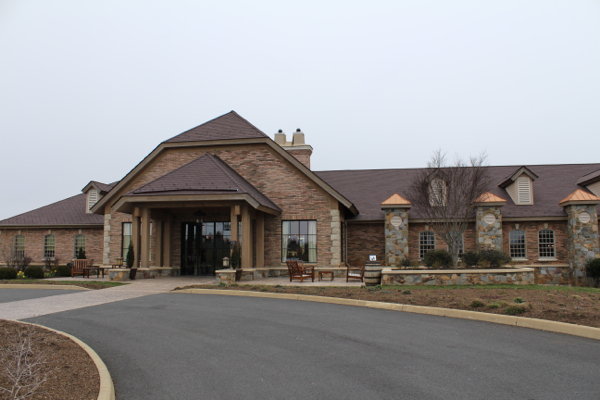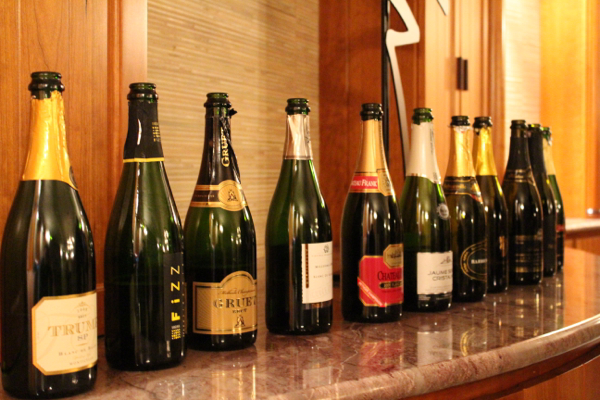 Of the thirteen, ten were from Virginia, one was from the Finger Lakes, another was from New Mexico, and a final outside entry hailed from Spain.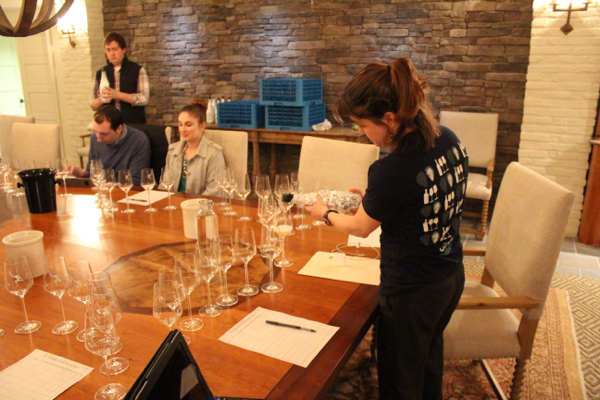 The judging was done blind. What were the results? How did Virginia's sparkling fare? When all was tasted, here is how they ranked:
1. Thibaut-Janisson 2008 Cuvee D'etat: This was also my own personal favorite with nice yeasty notes and elements of apple and pear.
2. Thibaut-Janisson NV Blanc de Chardonnay: This also earned the second spot on my own list.
3. Trump 2008 Blanc de Blanc
4. Thibaut-Janisson NV Fizz: This one earned my third place finish.
5. Veritas NV Scintilla
6. Dr. Frank Winery 2006 Chateau Frank (from the Finger Lakes region)
7. Barboursville NV Brut
8. Prince Michel Winery NV Sparkling Wine
9. Gruet Winery NV: Last year it earned the top spot; I placed this one at #11 on my own scorecard. Off aromas and a flatter palate led to a dramatic fall in the ratings this year.
10. Paradise Springs Winery NV Apres
11. Afton Mountain 2010 Bollicine
12. Horton NV Sparkling Viognier: This one earned my #13 rating. It had no characteristics of a sparkling wine. Not one bubble, and I searched in vain for at least one to dance its way to the top of the glass. It tasted like a flat Viognier, and I do mean flat.
13. Jaume Serra Christalino NV Brut Cava: Off aromas and an odd finish sent this one to the bottom of the rankings. It did bubble, though, and for that reason I gave it an edge over the Horton Sparkling.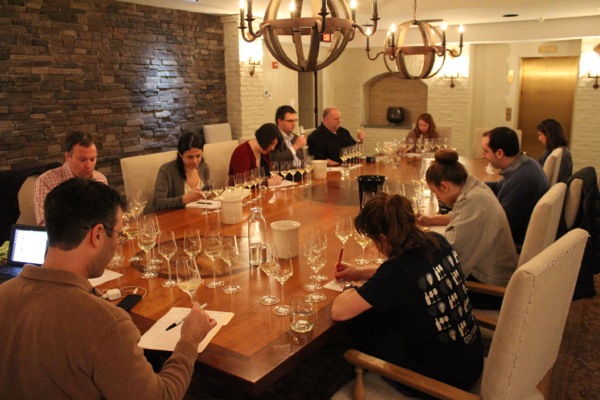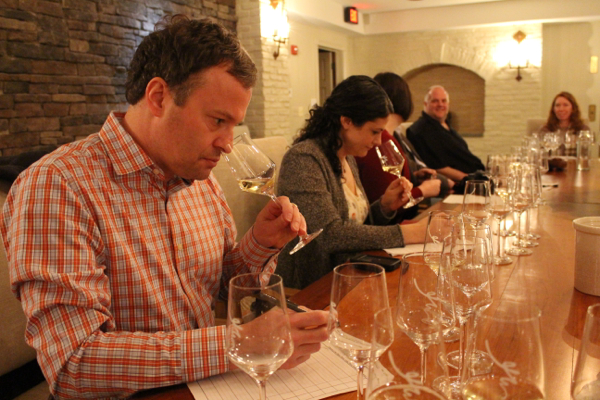 So cheers to Virginia: in particular, kudos to Claude Thibaut-Janisson for his continued excellence in producing premier sparkling wines. Special thanks must be extended to Michelle, Jacob, and the entire Early Mountain team for not only hosting the event at their wonderful facility but also for providing us with the stemware, cheeses, breads and deli meats to nibble as we sipped.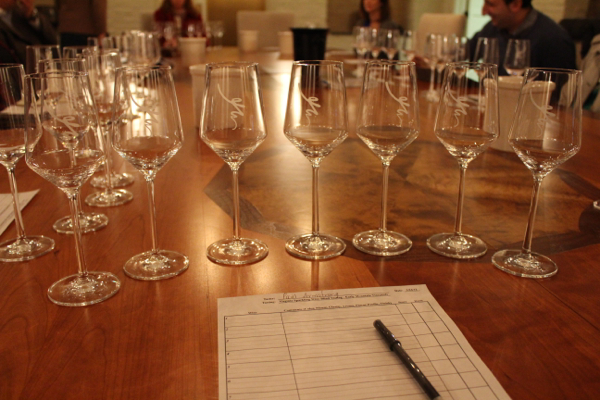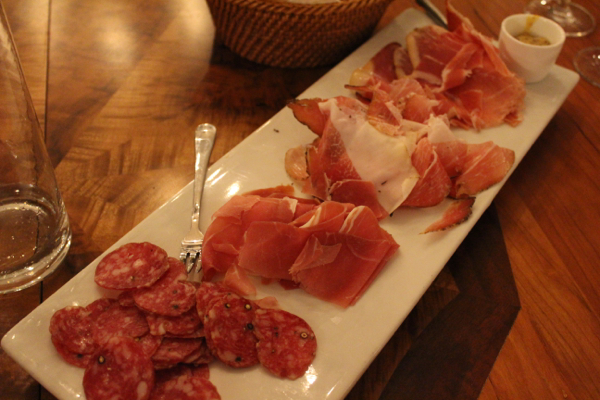 This is the time of year for graduations, weddings, engagements, and other special events. Celebrate a special occasion with a bottle of sparkling wine from Virginia. The local wine shop may sell the Thibaut-Janisson selections; if not, ask that they do. Mention that Virginia Wine Time recommends them!