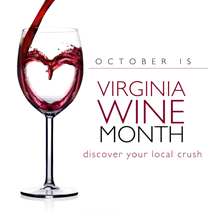 On our recent trip to Charlottesville we were able to visit one more winery. Our final stop was at Cardinal Point Vineyard and Winery. We hadn't visited them in quite awhile. We were looking for some favorites to add to our wine racks. We were so pleased to see Sarah Gorman when we entered the tasting room. It's always fun to see familiar faces at our favorite tasting rooms. It's like seeing an old friend we don't get to see very often. There were nine wines on the tasting menu and we enjoyed them all but here are a few of our favorites.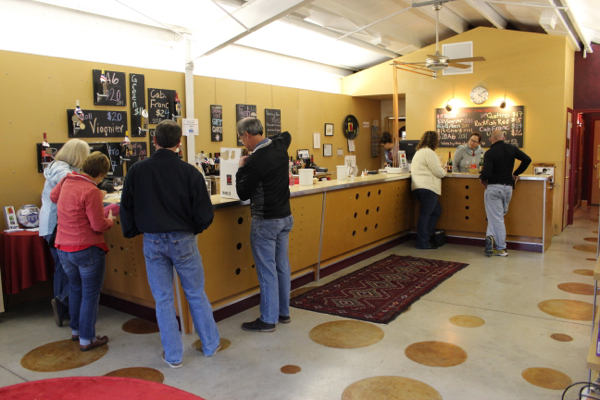 From the list of white wines, Warren selected the 2011 Viognier. This is an all stainless steel viognier with no malolactic fermentation. Warren noted a floral nose with peach notes with stone fruit and a mineral finish on the palate. I selected the 2011 Green. This is a blend of 50% chardonnay and 50% petit manseng. I noted tropical fruit, pear, green apple and a tart finish. This wine was inspired by Vinho Verde, hence the name Green. I could see enjoying this one on the balcony with some nice cheeses.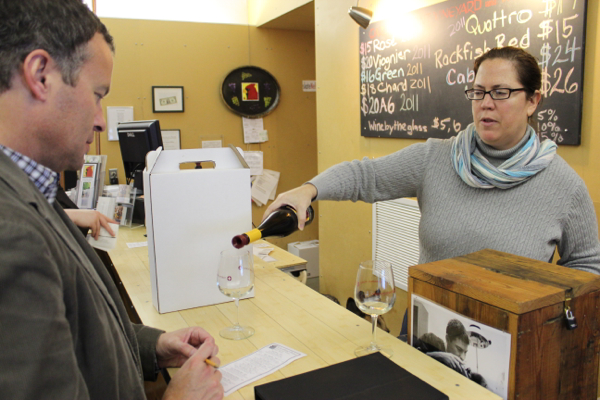 From the red wine tastings both Warren and I selected the 2010 Union. We really enjoyed this wine when we first tasted the 2009 vintage. This one is a blend of 75% petit verdot, 13% cabernet sauvignon, and 12% cabernet franc. I'm a big fan of petit verdot so the strong presence in this blend was a plus for me. We noted blackberry, plum, licorice, and tobacco. We noticed the deep, rich color and think this wine would pair perfectly with a nice thick filet mignon.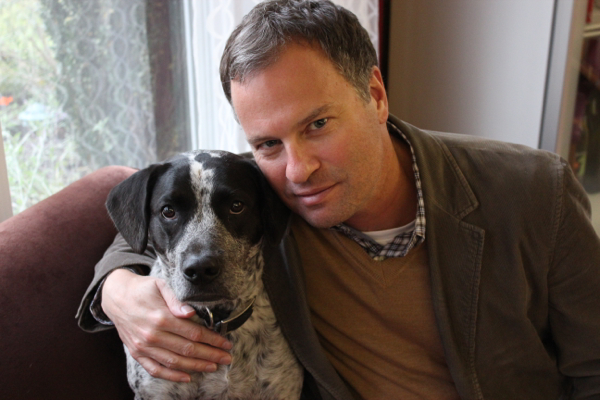 Before leaving we had a great time catching up with Sarah. We enjoyed a glass of the viognier while Warren warmed up to one of the winery dogs. We then purchased a few of our favorites and said our goodbyes. We always enjoy our visits to Cardinal Point. If you get a chance to visit them anytime soon, tell them Virginia Wine Time sent you!