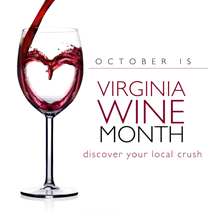 Yes, we close out our focus on the Monticello area with this post. Here we review our favorite wines at some oldies (but goodies):
Afton Mountain Vineyards: Gewurztraminer has been a solid grape for this winery, and the 2010 vintage continues to showcase this varietal at its best. Heady tropical fruit and orange peel aromas lead to similar flavors in the mouth perhaps with an extra splash of pineapple. Thanksgiving is not too far away, and this one will pair nicely with turkey and dressing. We also concurred on the favorite red wine, and this was the smoky 2010 Petit Verdot with its notes of dark plum, blackberry and vanilla; we noted caramel on the finish. The 2010 Petit Verdot was offered for club members, so we felt privileged to be given a sneak preview. I'd buy this one now and store on the rack for a couple of years. (In fact, Paul made off with a bottle or two himself.) Nice with hearty winter fare!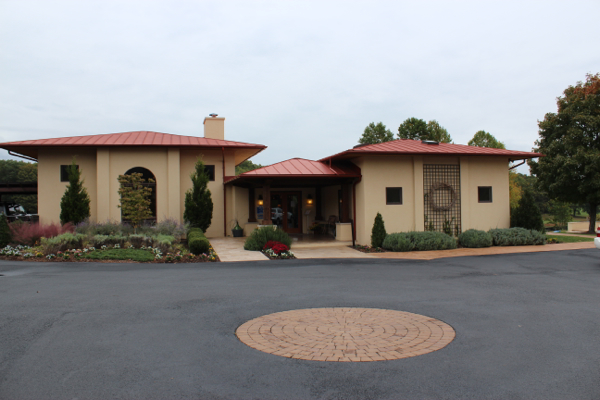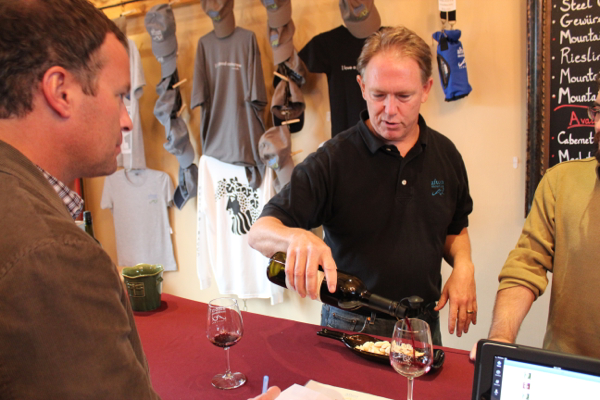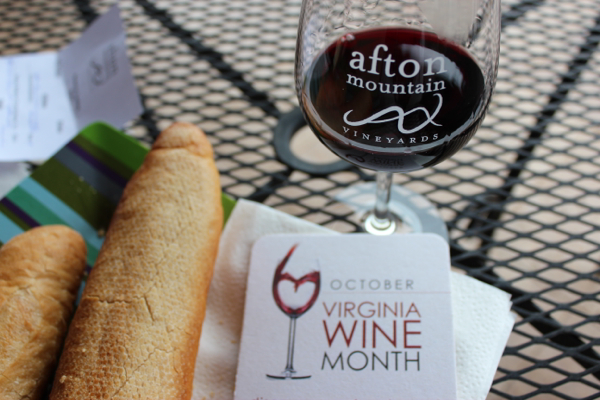 Blenheim Vineyards: We always enjoy tasting Kirsty Harmon's wines, and this time was no exception. We both gave accolades to the crisp 201 Chardonnay with its pear and lime notes and a streak of mineral. Its nice acidity made for a refreshing finish, too. We reach a split verdict on the red wines. I preferred the Cabernet Franc 2011 and its cranberry nose; flavors of seed berries and black pepper presented a versatile, light bodied wine that should prove popular for holiday dinner parties that featured roasted chicken, turkey or pork. Paul was a fan of the Petit Verdot 2011 and noted aromas of cherry and pomegranate complimented by a palate of dark cherries, blackberries, black pepper, and a trace of mineral. For tasters in search of a bolder red wine, we both appreciated the complex Painted Red 2010 with its layers of dark cherries, blackberries, plum, tobacco, and then toffee at the finish.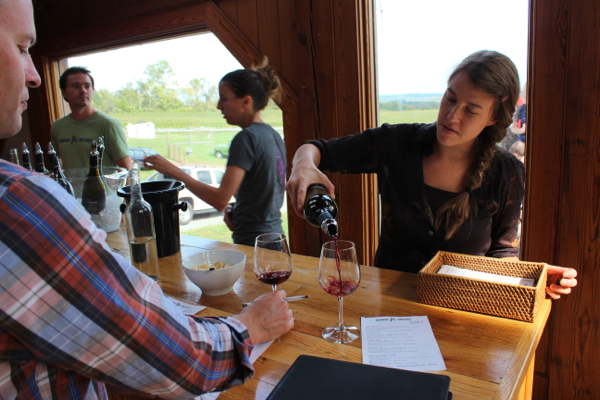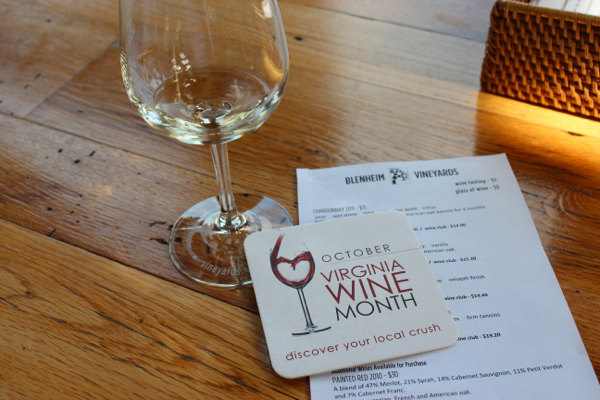 DelFosse Vineyards: It had been two years since we visited the DelFosse Winery, so we were eager to sample the current releases here. There were 15 wines to try, so we made certain to hone in on certain favorites with careful note taking (and judicious use of the dump bucket). Of the white wines, my fave was the Reserve d'Oriane, a blend of Chardonnay, Viognier, and Petit Manseng. The blend is owner Claude DelFosse's unique creation, and it is a heavenly cocktail of tropical fruit notes with just the faintest suggestion of vanilla. This is a dry, complex white wine with a fuller mouth feel that presents an alternative to a Chardonnay done in a similar style. And yes, another wine to consider with Mr. Turkey especially if served with a rich sauce. Paul's preference was for the crisper 201 Sauvignon Blanc. He noted elements of citrus, mowed grass, and mineral. We did reach a joint decision on the red wine, and we gave the nod to the 2008 Grand Cru Olivier, a Merlot-based blend that includes all of the Bordeaux grapes. Elements of cherry, raspberry, licorice, sweet tobacco, and black pepper abounded with this one. Tired of turkey? Beef tenderloin with the Grand Cru Olivier might be an alternative. Our close second was the 2007 Merlot with its blackberry, cherry, and earthy characteristics. Paul likes Merlot, and you can be sure that a bottle of this one went home with him.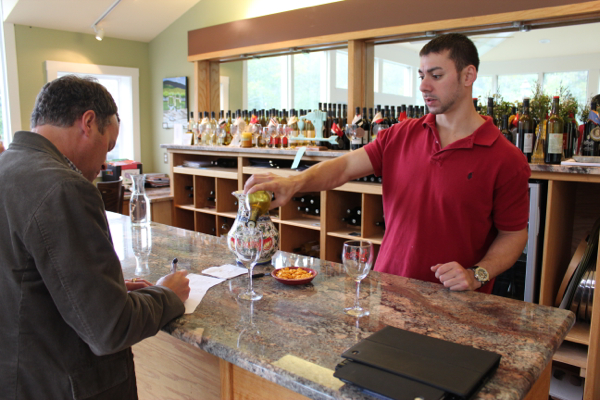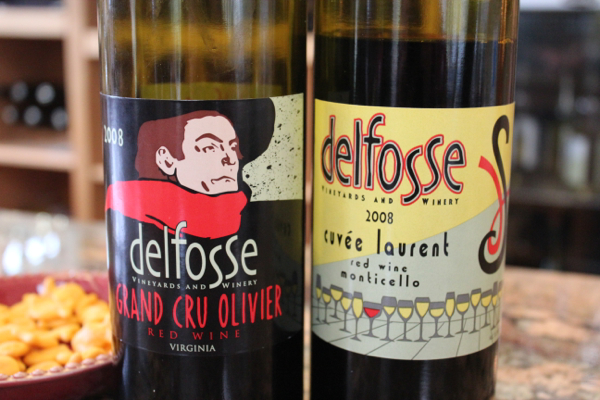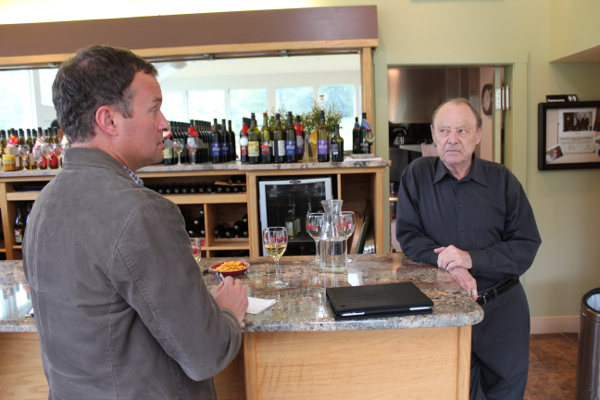 Fall is now in the air, and autumn hues fill the skylines. It's time to consider wines appropriate for holiday menus, heartier meals, or a gathering of friends by the fireside. Consider some of these recommended wines or plan a visit to these wineries to find your own favorites. Please be certain to mention that Virginia Wine Time sent you.