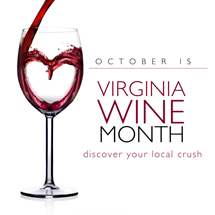 October is Virginia Wine Month and Whole Foods is celebrating with special wine tastings at all of the Virginia locations. We attended the Tysons store on Friday to check out the wines and the foods they paired with five Virginia wines. Whole Foods Fab Five Friday events showcase five wines with foods that go well with the wines. They have five stations set up around the store and move from station to station enjoying the foods and the wines. It's a great way to get to taste wines you might not normally get to taste. Here's what we tasted and the foods paired with each wine. Check out the poster at the end of the post to see when the Whole Foods near you will be holding their event.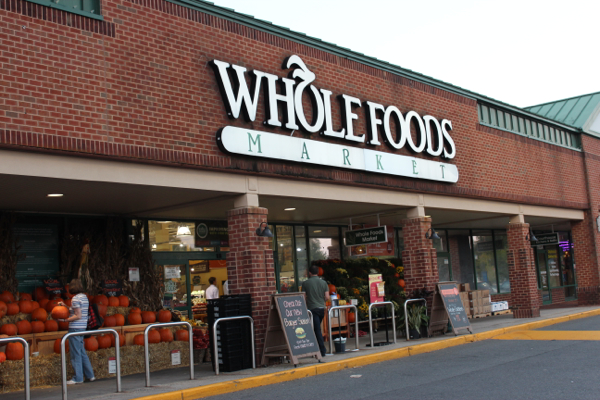 The first course was a tomato bisque paired with the the Chatham Unoaked Chardonnay. I really enjoyed this chardonnay and left the store with a chilled bottle to enjoy later in the evening.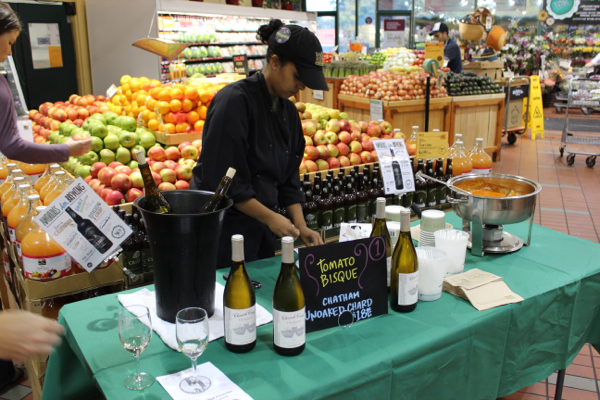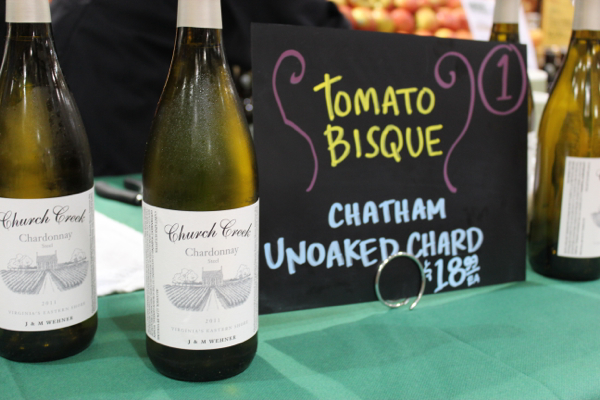 The second course was a Quinoa broccoli casserole paired with the Lovingston Rotunda Red.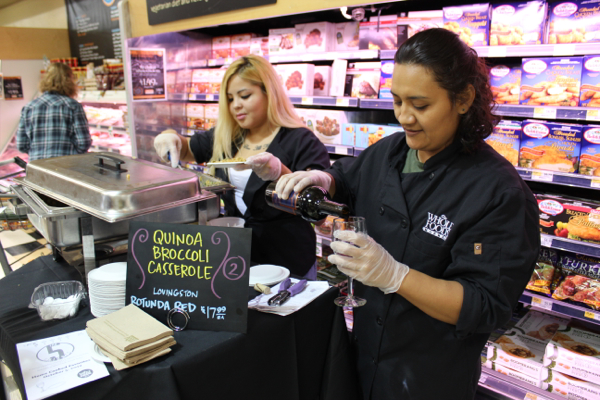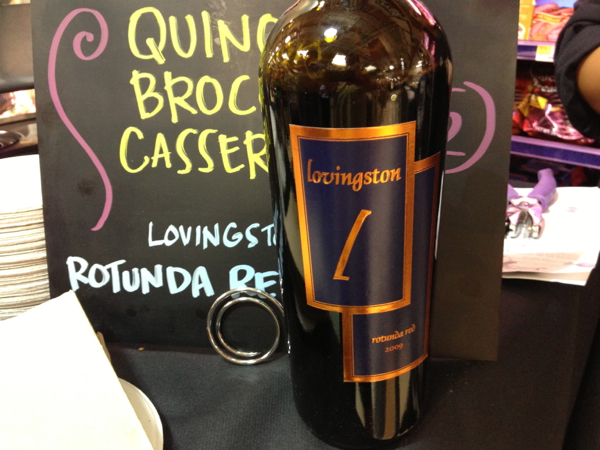 The third course was classic chicken pot pie paired with the Gadino Cabernet Franc. Earthy, spicy, and blackberry were the notes we jotted down.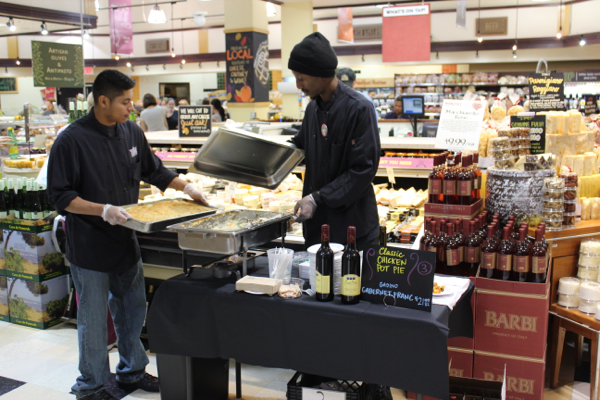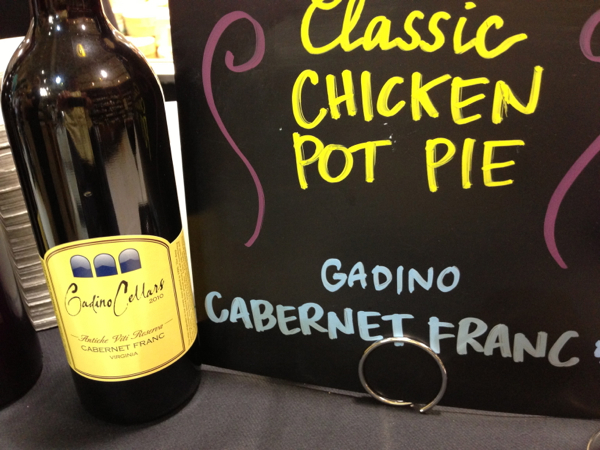 The fourth course was roasted fall vegetables with sage and thyme paired with the Tarara Viognier. It was light and fruity with a nice crisp edge.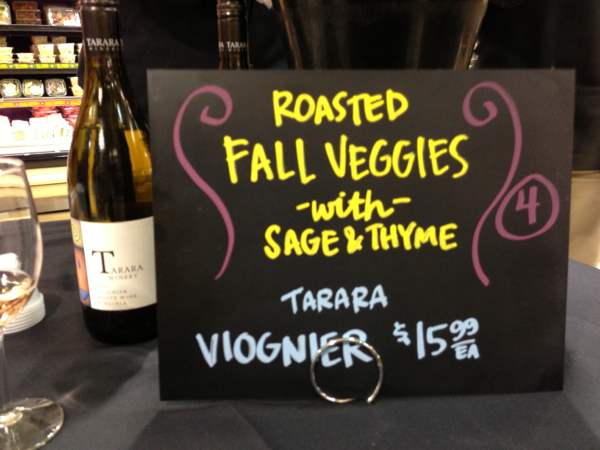 The fifth and final course was a strawberries and cream cake paired with the Sans Soucy Ginger Dessert wine.