After our stop at Breaux Vineyards we headed over to Sunset Hills to continue our search for summer sippers. We hadn't been to Sunset Hills for almost a year. Not only did we want to find some summer sippers but we also wanted to check out the full tasting menu.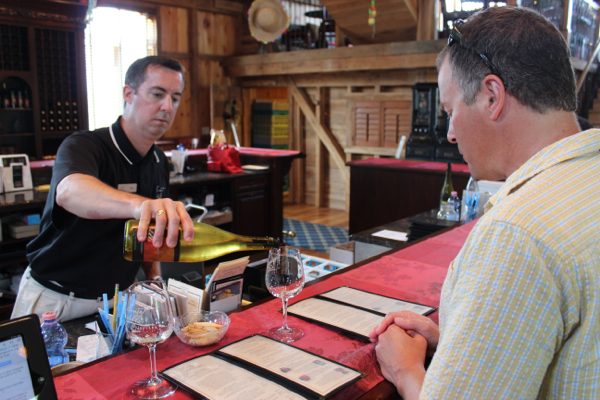 We had no problem finding several summer sippers at Sunset Hills. We began with the 2011 Chardonnay. It was crisp and bright with hints of pear, apple, and a nice acidic finish. The 2011 Viognier is a lighter viognier this year. We noted a floral nose….orange blossom with a nice mouth feel and melon, apricot, and white flower notes. On the slightly sweeter side at 1.2% RS, the 2011 Sunset White would be perfect for a hot afternoon. We noted honey, tropical fruit, and a nice lingering mouth feel.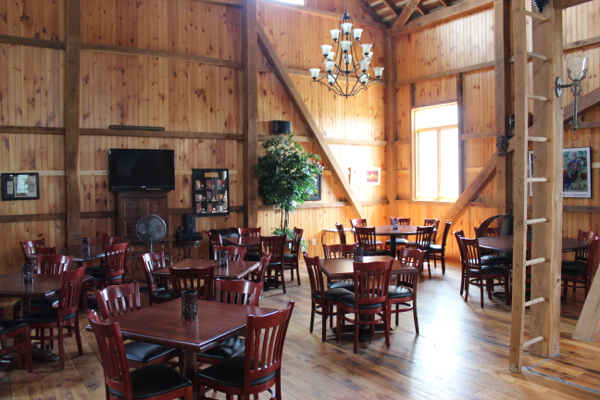 If Rose interests you, and it should, think about the 2011 Rose. We recently brought this one to Wolf Trap to enjoy during a concert. It's 85% Cabernet Franc and 15% Merlot. It was all about the cherry and raspberry. It paired very nicely with our picnic fair at Wolf Trap. We finished our tasting with two reds: the 2011 Merlot and the 2010 Sunset Red. The merlot presented notes of cherry, blackberry, and plum. It's medium bodied and would make a great sipper come this fall. The 2010 Red was a bit bigger and may need some more time on the rack. We noted tobacco, raspberry, and pepper with moderate tannins.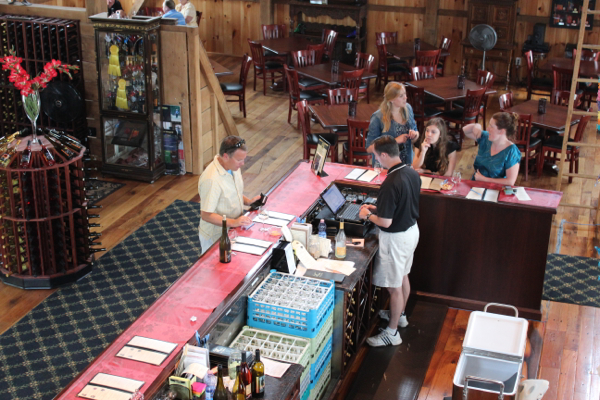 Before leaving we purchased a few of our favorites and promised we'd return sooner than later. If you stop at Sunset Hills anytime soon, tell Meredith we said hello and tell them Virginia Wine Time sent you!