As readers may know, Fauquier County held hearings to debate the merits of passing an ordinance that would restrict certain business practices at Fauquier County wineries. These include limiting the number of events held by wineries and curtailing hours of operation during certain days of the week. According to the details that I gleaned from Swirl, Sip, Snark and other sources, county citizens who demanded the ordinance did so out of frustration over the less than neighborly behavior of Martarella, Oasis, and Pearmund wineries. (Oddly, Marterella is open again, Oasis is defunct, and Pearmund is currently for sale.) However, numerous Fauquier residents actually spoke against the ordinance citing the positive relationships between themselves and other county wineries. Unfortunately for the Fauquier wineries, though, the ordinance passed by a vote of 4-1.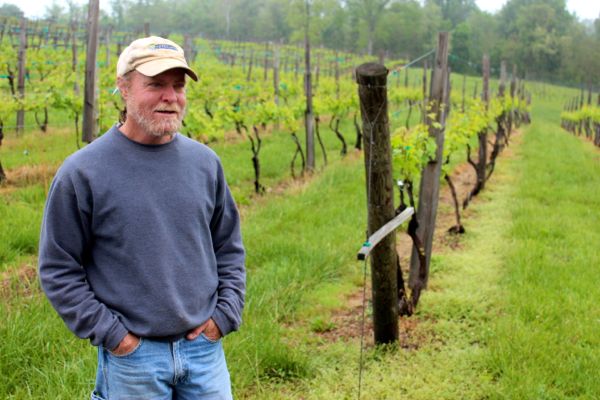 The most shocking development, though, had to be Linden winemaker Jim Law's decision to speak in favor of the ordinance. We appreciate Law's decision to forego events, and we do enjoy the quiet, Zen-like atmosphere at his winery. However, we also understand the decision of other winemakers to host events in order to promote their wines; in an industry that may require at least ten years to break even, holding the occasional music event or wedding helps to keep the doors open.
Lawsuits over the matter seem inevitable; however, strained relationships between the highly respected Law and his colleagues may be the other tragic consequence. We will be certain to keep track of these developments to see how thing progress.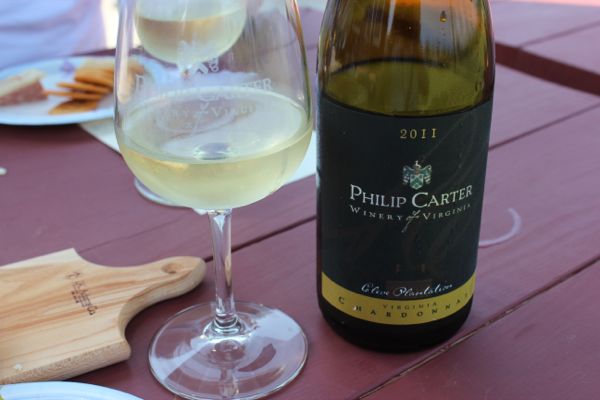 In the meantime, enjoy a glass of wine from a favorite Fauquier County winery. Here is a list of Fauquier County wineries to visit:
Aspen Dale Winery at the Barn
Boxwood Winery
Barrel Oak
Capitol Vineyards
Chateau O'Brien
Cobbler Mountain Cellars
Delaplane Cellars
Desert Rose Ranch and Winery
Fox Meadow Winery
Granite Heights Winery
Hume Vineyards
Marterella Winery
Mediterranean Cellars
Miracle Valley Vineyard
Molon Lave Vineyards
Morais Vineyards
Naked Mountain Vineyard
Philip Carter Winery
Piedmont Vineyards and Winery
Rogers Ford Farm Winery
Vintage Ridge Vineyards
Three Fox Vineyards
Visit these Fauquier County wineries and tell them Virginia Wine Time sent you!