Summertime presents opportunities for wine lovers to spend vacation time at local wineries. In recent weeks, we've taken advantage of free time and longer daylight to do just that!
Chrysalis Vineyards: The VIP pickup party was held this past Saturday evening, and the event showcased new releases: the 2011 Chardonnay and the 2008 Red Reserve. However, club members were also able to enjoy a complete wine tasting of current releases. Pizzeria Moto provided the evening's food to pair with a favorite Chrysalis wine. (These guys make great pizza!) Our wine partner for the evening was the crisp 2011 Albarino, and it proved to be the perfect match with my pizza topped with pancetta and goat cheese. Fans of Kluge Estate wines will be pleased to know former tasting room manager Tammy Cavanaugh is now tasting room and sales manager at Chrysalis Vineyards. (We had a wonderful time catching up with Tammy!)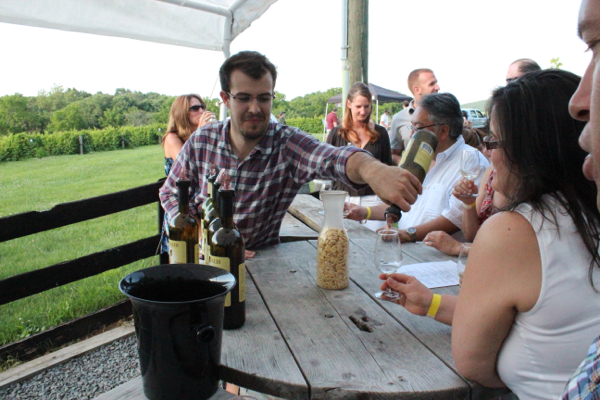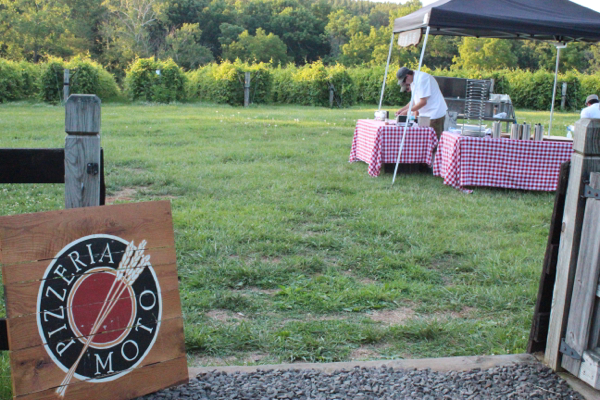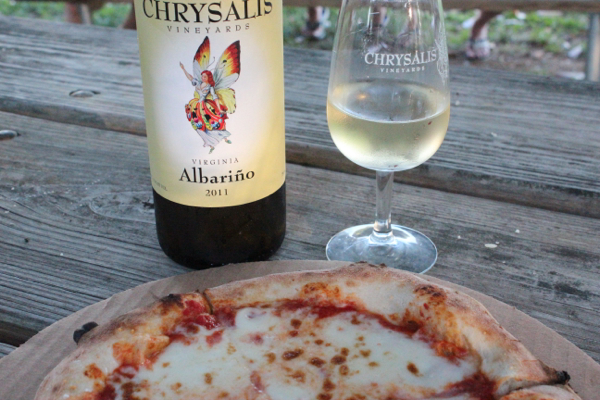 Gadino Cellars: We're big Wolftrap fans and attend many summer concerts there; of course, we sit on the lawn so that we can bring our own picnic foods and wine. Of course, that means stocking up on favorite summer wines from Virginia wineries, and that quest found us at Gadino Cellars. We enjoyed the 2011 Pinot Grigio that is blended with a small amount of Petit Manseng. Pineapple and citrus notes with a refreshing crispness suggest a perfect wine for summer. A sweeter option is the 2010 Sunset, a blend of Traminette and Chardonnay with 3% residual sugar; however, our favorite was the 2011 Moonrise, a blend of Nebbiolo, Cabernet Franc and Petit Manseng. Bright berry flavors and spicy finish make for a versatile wine that would be at ease with a host of picnic foods; a semi-dry finish makes for a refreshing pour on warm evenings. We ended up purchasing each of the above to bring along to our Wolftrap concerts!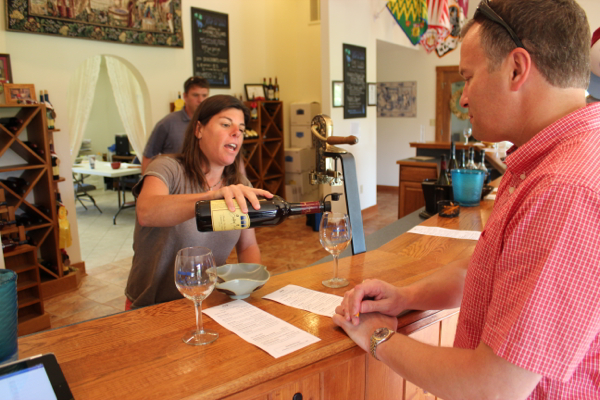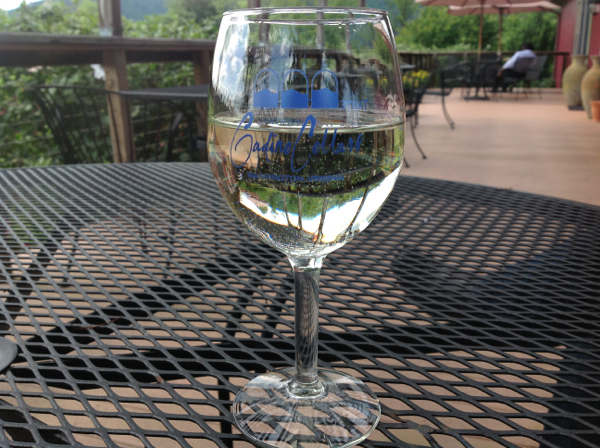 Tarara Winery: Tarara Winery continues its summer concert series, and we've already attended one show that featured a Journey tribute band. (We were Journey fans in the 1980s.) Before the concert though, we were able to sneak in a tasting thanks to wine educator Kerry Ann. The 2011 white wines were all bright and fruity with an acidity that most 2010 Virginia white wines seemed to lack. Particular favorites were the 2011 Barnyard White, 2011 Petit Manseng (my favorite), and the 2011 Viognier (Paul's favorite). We were also treated to a sneak sample of the 2011 Rose, a Provence-style rose with strawberry and faint herbal elements. In fact this one ended up being our wine to enjoy at the concert. And what foods partnered with the rose? Pizza from Pizzeria Moto! Did I mention that these guys make great pizza? They will be at many local winery events this year, so it's worth checking out any event where Pizzeria Moto will be serving the food. Great wine, great pizza, and a trip down memory lane with songs we knew from high school made for a memorable evening.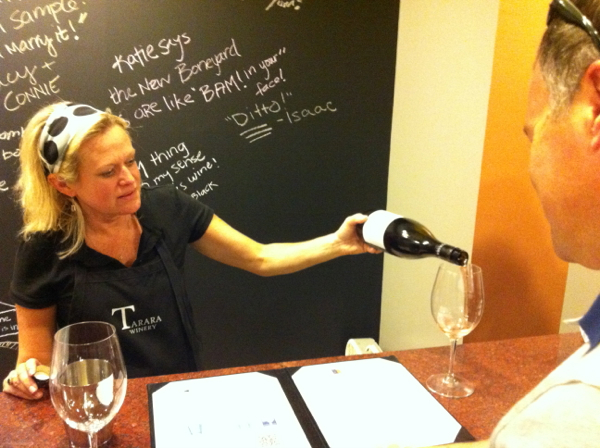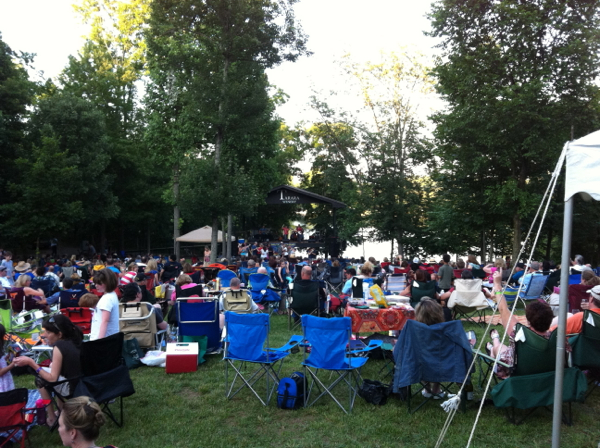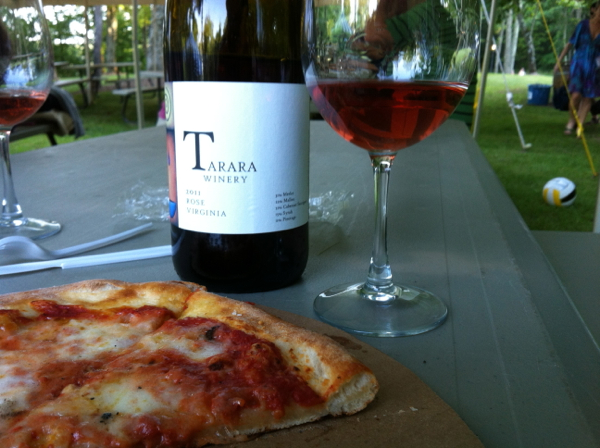 Be sure your summer plans include visits to Virginia wineries; check out the events to see if you can plan a day of wine, food and music. At the very least, visit the wineries mentioned in this post to stock up on summer wines. Please mention that Virginia Wine Time sent you.