Recently on Facebook Allan Liska from Cellarblog suggested a chili cook off with wine pairings from Loudoun County wineries. While we usually know what to pair with most of our food choices, we weren't exactly sure which wine would pair best with chili. We decided to attend. I brought my mild chili to add to the mix. The Cellarblog crew, Swirl Sip Snark, Wine About Virginia and Virginia Wine In My Pocket also brought their chili. Several Loudoun County wineries offered their wines to pair with the different chilies.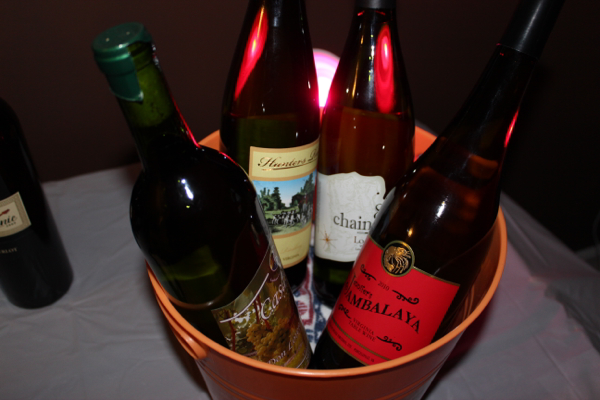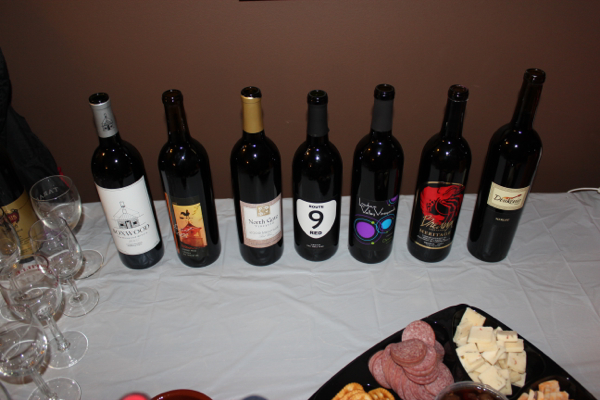 The wine that was enjoyed the most was the 2007 Boxwood from Boxwood Winery. Everyone enjoyed this wine on it's own and thought of other food pairings but we all agreed it wasn't the best wine for chili. The wine chosen that paired best with most of the chilies was the Route 9 Red from Loudoun Valley. The residual sugar in the wine helped cut the spice in the chilies. My personal favorite was the 2009 Meritage from North Gate Vineyards. I appreciated the upfront fruit and smooth finish on this one.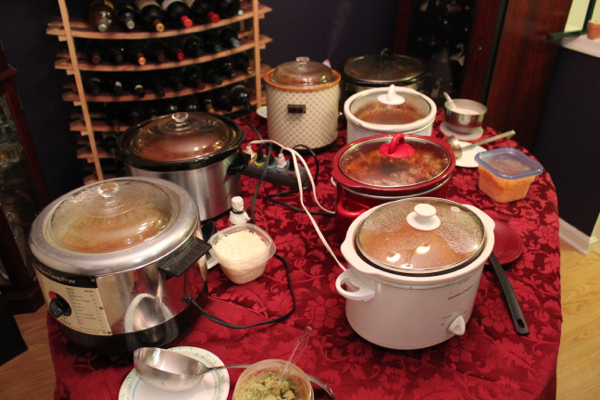 Two white wines were also high on our list of wines that paired well with the chilies. We enjoyed the Jennifer's Jambalaya from Breaux Vineyards and the Loco Vino from 8 Chains North. Again here, we believe it is the small amount of residual sugar that helped cut the spice in the chilies.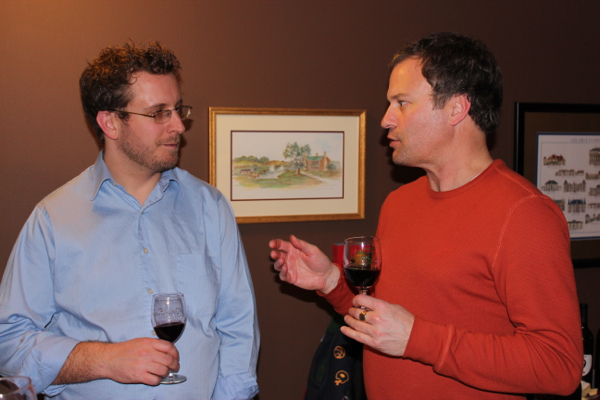 Jordan Harris from Tarara Winery was the winemaker guest of honor. He brought samples of his 2011 Viognier, which everyone agreed is a winner, as well as a new wine he's creating called Boneyard White. It's a blend of Petit Manseng, Chardonnay, Viognier, and the last of the Pinot Gris from Tarara's vineyards. Both of these wines were very well received and we look forward to them when they are released. Jordan also brought a 2007 Syrah and a bottle each of the 1997 Merlot, Cabernet Sauvignon, Pinot Noir, and Cabernet Franc from Tarara.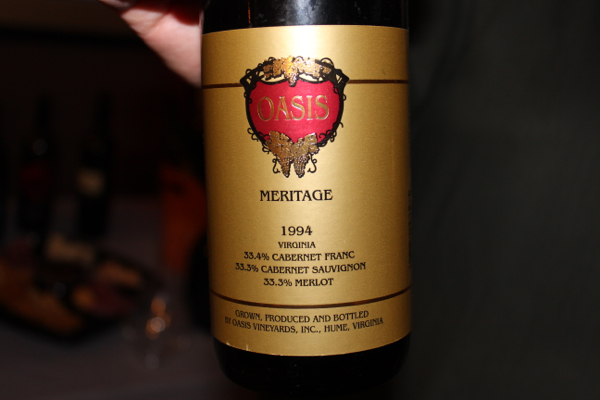 The final gem at the tasting was a 1994 Meritage from Oasis. Words aren't enough to describe this wine. If you happen to come across a bottle like this, just pour it down the drain. Enough said.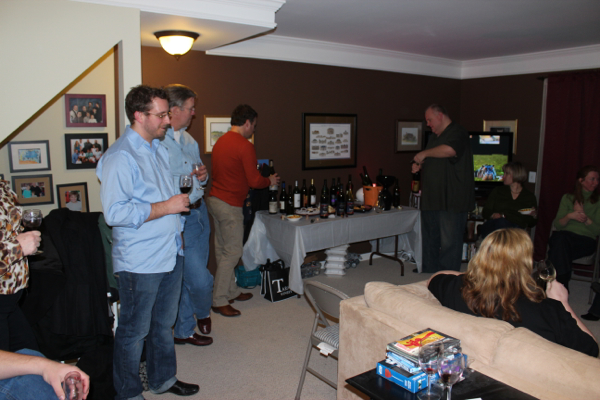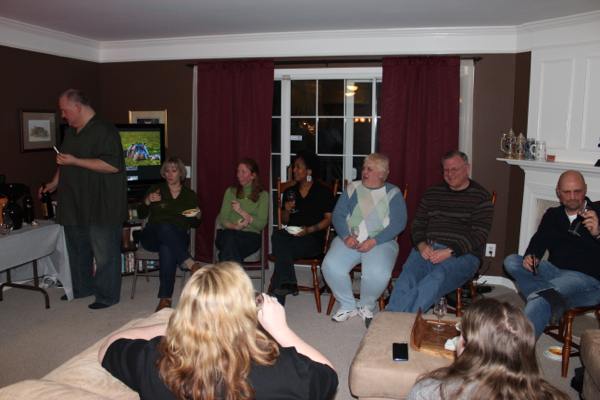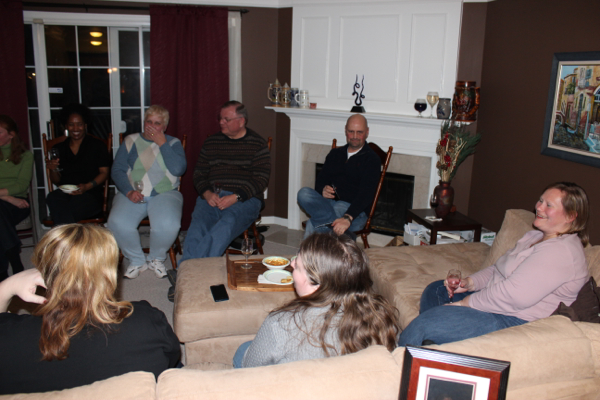 We had a great time catching up with our wine blogging friends, enjoying several different chilies, and the wines paired with them. A huge thanks to all the Loudoun County wineries that participated in the event and of course a huge thank you to Allan for hosting the event. If you find yourself serving chili, check out the Loudoun County wines mentioned here. You're sure to find one that pairs well with your chili. And if you visit the wineries, tell them Virginia Wine Time sent you!