So with the Thanksgiving week behind us and another holiday season ahead of us, its time to think about wines to serve with seasonal menus. My parents were town last week to celebrate Thanksgiving; of course, we ate lots of food! What wines did I serve? Here is a list of my favorite wines from the week along with the meals that I served:
Mid-week supper: Beef stew paired with Barboursville 2007 Barbera Reserve
Thanksgiving:
Appetizer: Cranberry cheese with baguette paired with 2011 Georges Duboeuf Beujolais Nouveau
Harvest Salad paired with 2010 Carrick Pinot Gris
Turkey with andouille cornbread dressing; cranberry relish, mashed potatoes, candied yams paired with 2007 Merry Edwards Pinot Noir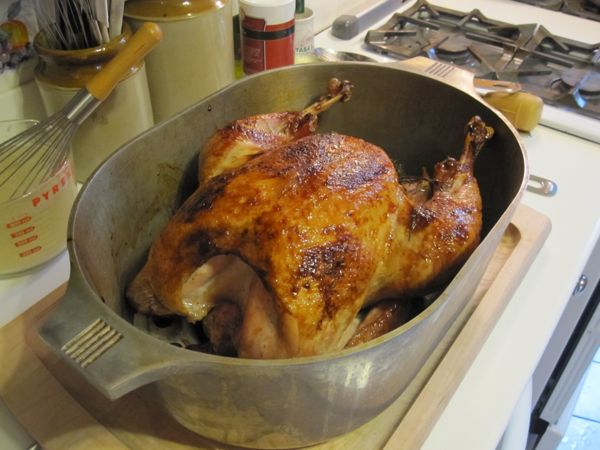 Mom's Pecan Pie paired with Gray Ghost Adieu 2007
Tree Trimming Sunday:
Deli tray: Virginia ham, spicy Genoa salami, peppered prosciutto, cranberry cheese, mixed nuts
Wine: 2009 The Hague Cabernet Franc
Dessert: Martha's Pumpkin Bread served with Community brand Coffee and Chicory (found only in New Orleans)
So what wines did you serve on Turkey Day? Please share!