Here are some photos from our first day at the Wine Bloggers Conference in Charlottesville. We tasted a lot of wine and met some great people so far. The conference gets in full swing today with keynotes and wine tastings.
We started with the international wine tasting. We tasted wines from France, Spain, South Africa, and others.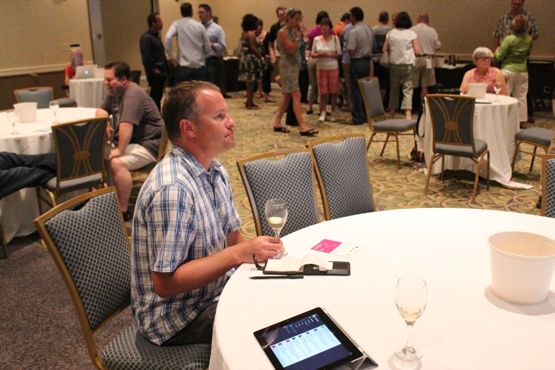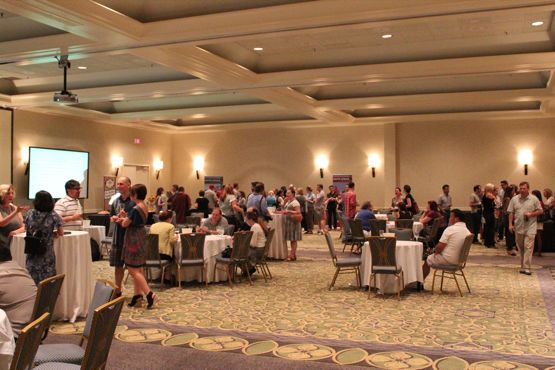 After the international tasting we headed over to Sips on the pedestrian mall near the hotel to meet Virginia winemakers. We chatted with Kirsty Harmon from Blenheim, Steven Barnard from Keswick Vineyards and Fritz Repich from Mountfair Vineyards.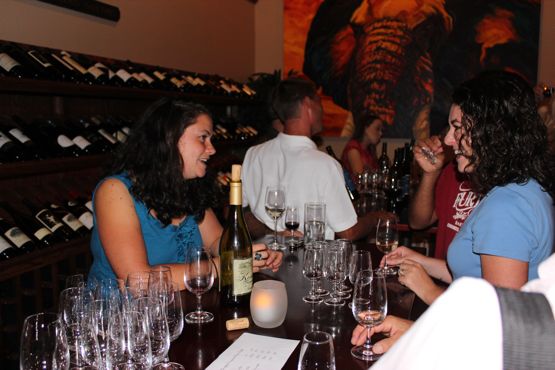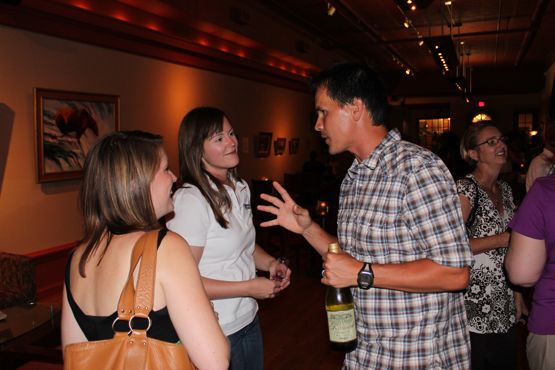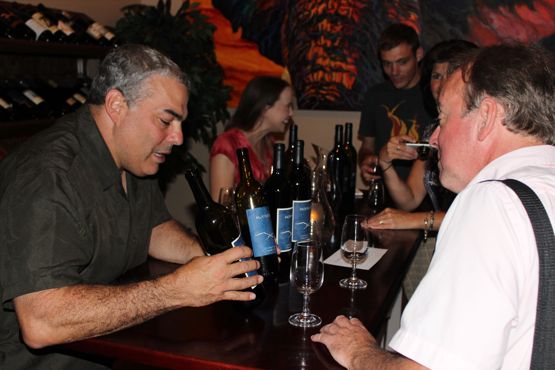 We finished the evening by tasting some wines from Jordan Winery in California. We really had an event filled day on day one of the Wine Bloggers Conference.