We started our evening with the 2009 Chardonnay from King Family. We paired it with some parrano cheese and a baguette. On the nose we noted pear and a twist a lemon. In the mouth we noted pear, a hint of granny smith apple, creme brulee, and a weightier mouth feel with a lengthier finish. We also noticed the clear straw color. It went well with our nibbles.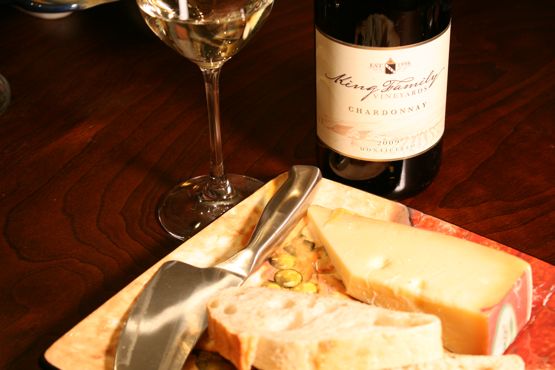 For dinner Warren selected the 2007 Petit Verdot from Gadino Cellars. I had a steak and Warren had herb crusted lamb chops. We also had roasted vegetables and pearl pasta. On the nose we got concentrated fruit, anise, and a streak of minerality. In the mouth we noted similar characteristics as well as a black pepper, longer finish with a vanilla ending. As with most 07 red vintages from Virginia decant first. And that's exactly what we did. We thoroughly enjoyed it and Warren used the word "lovely" more than once.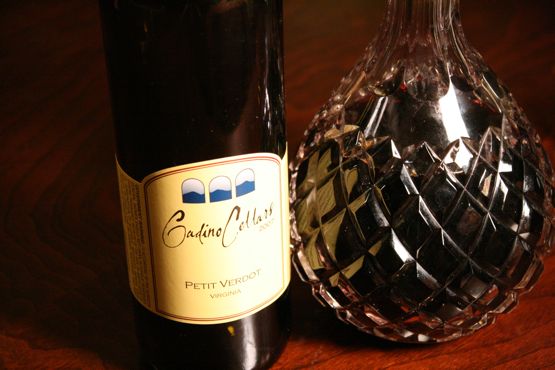 What Virginia wines are you enjoying this weekend?