Today we started a trip to Virginia wine country. We are concentrating on the Monticello AVA. One of our first stops was Barboursville Winery. Well crafted wines provide a consistent hallmark at Barboursville.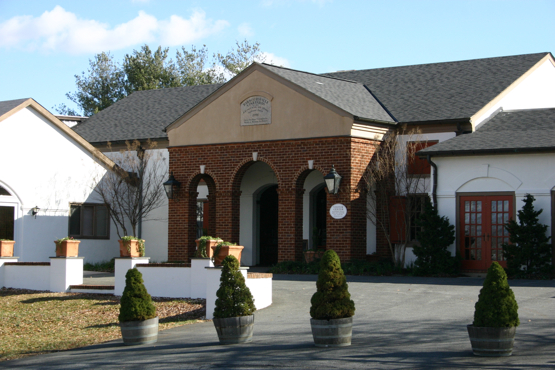 All of the wines are very strong at Barboursville. We were able to taste several new wines…many were 2009s. Warren and I both selected the 2009 Pinot Grigio for a gold star for the whites. On a rare occurrence, we both selected the 2007 Cabernet Franc Reserve for a gold star for the reds.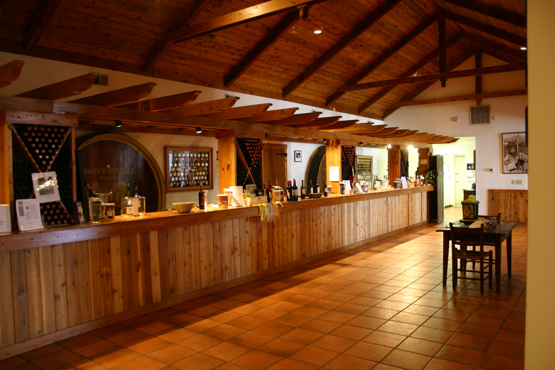 After our tasting we selected the 2009 Pinot Grigio for a closer look. On the nose we noted pineapple and pear. In the mouth we detected a stone fruit, melon, and pear. It was crisp and perfect for a warm afternoon.
If you visit Barboursville please tell them Virginia Wine Time sent you. We will continue to post from the Monticello AVA for the next few days.