We went to Breaux Vineyards on Friday to pick up my Cellar Club selections. We went ahead and did a full tasting while we were there. My gold star for the whites went to the 2009 Madeline's Chardonnay and Warren's gold star went to the 2008 Viognier. Our gold starred favorite for the reds was the 2006 Meritage. Warren's close second was the cellar-worthy 2005 Nebbiolo.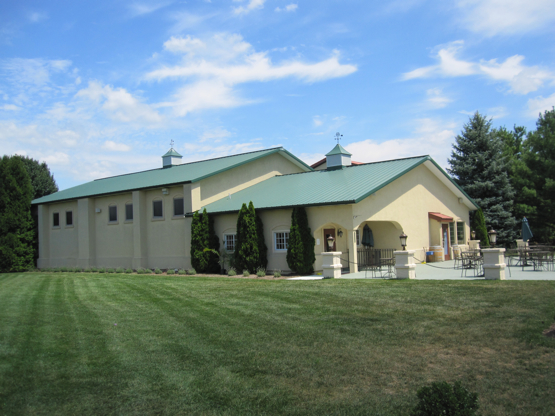 If you are a Cellar Club member you will enjoy wines every two months to which the general public is not privy. The first selection was the 2008 Sauvignon Blanc. Done in stainless steel, it presented a nose of citrus and hay. In the mouth we noted a refreshing minerality with citrus flavors and a crisp, clean feel. Perfect for summer either on it's own or with a shellfish dinner. The second selection was the 2007 Petit Verdot. How nice! Upon tasting this one, we instantly decided it should be cellared for a while. Its dark inky color suggested a bolder pour; however, it was still tight on the nose. Several swirls eventually allowed us to note aromas of dark plum, tobacco, and coffee. In the mouth we noted dark plum, dark currents, black pepper and a chewy finish. Drink now but be certain to decant.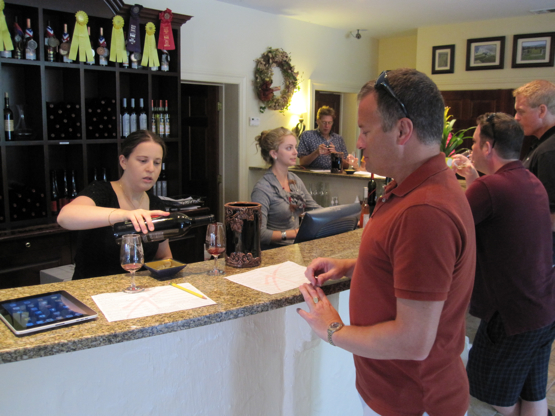 On Saturday evening we went to Wolf Trap for a concert and enjoyed the 2008 Syrah Rose. We must note here that the 2009 Rose is made with Cabernet Sauvignon and gives a sweet impression while the 2008 is very dry.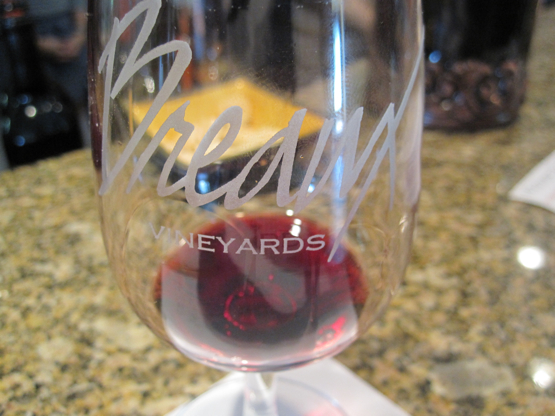 If you decide to become a member of Breaux's Cellar Club or if you visit Breaux and do a tasting, tell them Virginia Wine Time sent you!