Recently we took a trip to visit one of the newest wineries in Virginia, Paradise Springs Winery. After some legal troubles, Paradise Springs opened in January of this year with hopes of becoming a destination for Fairfax County residents and visitors from around the world. Paradise Springs is Fairfax County's only winery. It's also very close. We only had a 35 minute drive to get there.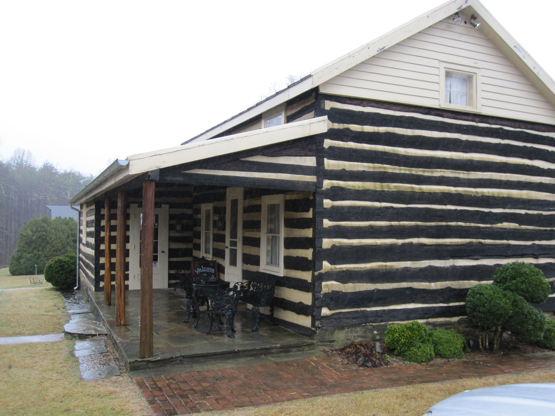 In the quaint, historic tasting room we were able to taste the full array of Paradise Springs wines. They currently have one acre of grapes planted on the property but have plans to expand in the future. They hope to plant albarino and petit verdot. The grapes to produce the current wines were purchased all over the state of Virginia. The wines were created by several winemakers (listed on their website) with Chris Pearmund and Rob Cox being the most familiar to Virginia Wine Time. They currently produce about 5000 cases of wine but we're sure that will increase in the future.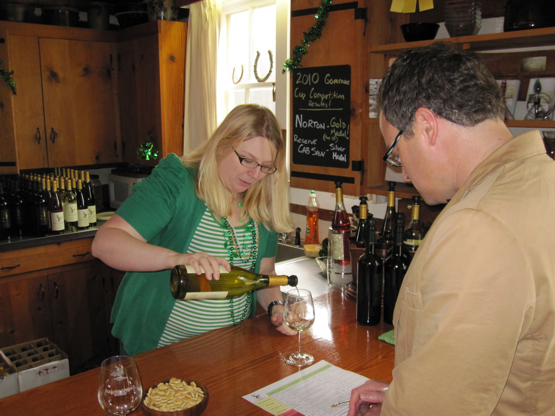 Our tasting associate was very knowledgeable and guided us through our tasting. Of course we marked our gold stars along the way. We placed our gold star for the whites next to the 2008 Viognier. It's aged for six months in French oak and presented peach and honeysuckle on the nose with peach and mango flavors on the palate. Our gold star for the reds went to the 2007 Reserve Cabernet Sauvignon. We noted blackberries, dark cherry, and smoke on the nose with dark fruit flavors, nice tannins, and a long finish on the palate. This one would sit nicely on your rack for a few years as well.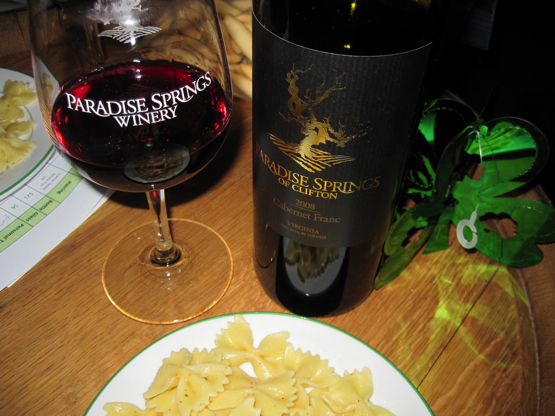 With our tasting complete we decided on the 2008 Cabernet Franc to compliment our chicken and pasta lunch. And of course it paired perfectly. We enjoyed our lunch in the lower level. It's got a cave like atmosphere…and watch your head! We asked the tasting associate at the lower level bar about the tree on the label and she informed us it was modeled after a tree right on the property. You can see it out the window in the lower level as well.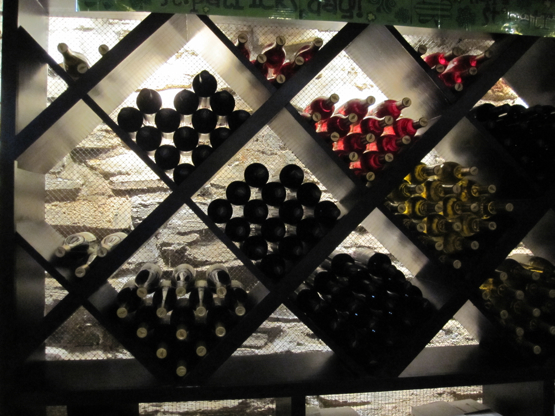 After our lunch was finished and our purchases made, we bid farewell to Paradise Springs. We promised to visit again in the future. If you find yourself visiting the only Fairfax County winery, please tell them Virginia Wine Time sent you!