This past weekend, Paul and I visited our friends Bob and Jackie who live in the Northern Neck of Virginia. We also used the trip as an opportunity to visit wineries on the Chesapeake Bay Wine Trail, and we discovered some wines to enjoy for warmer times.
Oak Crest Vineyard and Winery's signature pours are made from the Symphony grape so called because it is a hybrid (symphony) of muscat and Grenache. From the symphony grape Oak Crest Vineyard and Winery produces five different wines: Symphony Dry, Moonlight Sonata, Symphony Sweet, Finale, and Hot Jazz. Dry and Moonlight Sonata resemble German-style white wines; Dry is crisp with floral aromas, and Moonlight Sonata is slightly sweeter with floral and peach characteristics. An interesting way to end the evening might be with a glass of the Finale, a white port-style wine. However, the most unique wine had to be the Hot Jazz made with Symphony grapes and 1% jalapeno peppers; the spicy splash makes its appearance mid-palate.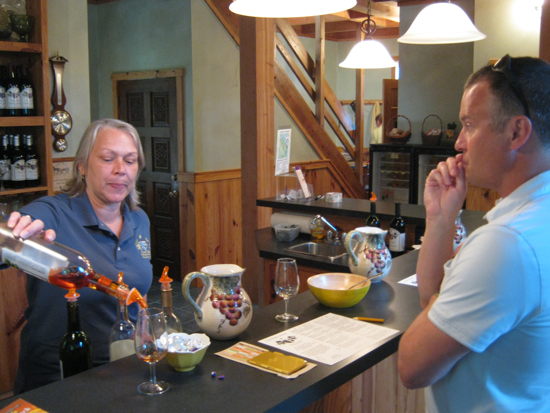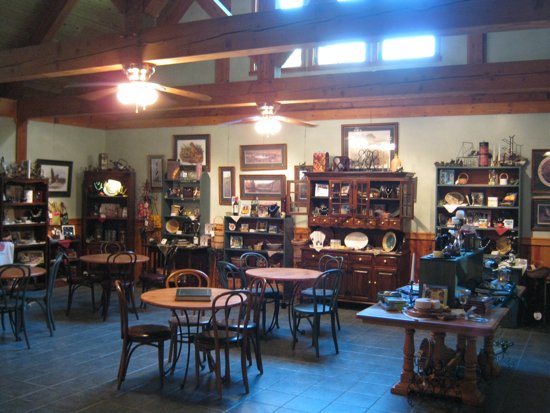 We were able to add White Fences to list of wineries visited. This is one of the newer wineries in the area, and we were able to sample their Meteor series as well as their new Blue Jimmy wines. The Meteor wines were dry or off-dry wines with the Meteor Firefly presenting less that 1% residual sugar. Firefly is a rose with bright strawberry and subtle melon flavors—a nice picnic or deck wine. Paul favored the Blue Jimmy line that included a stainless steel Chardonnel (Blue Jimmy Soft Shell White) and Blue Jimmy Soft Shell Red produced from the 2008 Chambourcin. The Soft Shell Red was all berry fruit in the mouth with a soft finish that may remind some sippers of a Beaujolais-style wine.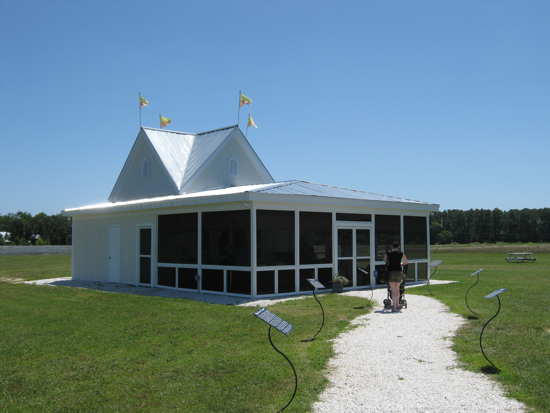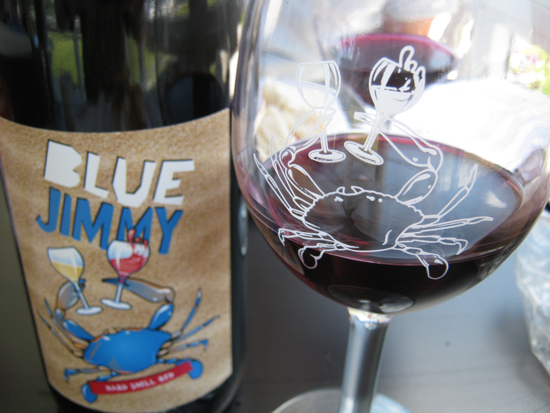 Also during our trip, we were able to return to Athena Vineyards. An expansive tasting menu featured fourteen wines to sample. I favored the Chardonnay, a Burgundian-style Chardonnay that was briefly fermented in oak barrels. I noted pears with citrus undertones and a nice honeyed finish. Nice to sip or enjoy with a crab cake. Athena's White, a crisp blend of Vidal Blanc and Seyval Blanc, might be another option for light summer fare. Paul enjoyed the light-bodied Cabernet Franc with its characteristic raspberry and black pepper notes. A special pour was the Jacques Recht Pinot Noir so named to honor former winemaker Jacques Recht. Jacques Recht had an extraordinary career as a winemaker in Virginia, and he recently passed away. It was certainly a touching way to end our tasting experience at Athena Vineyards.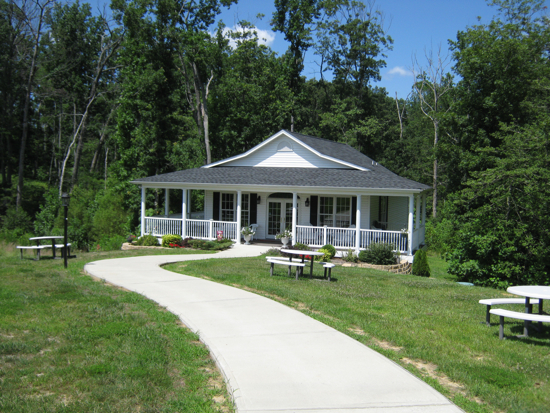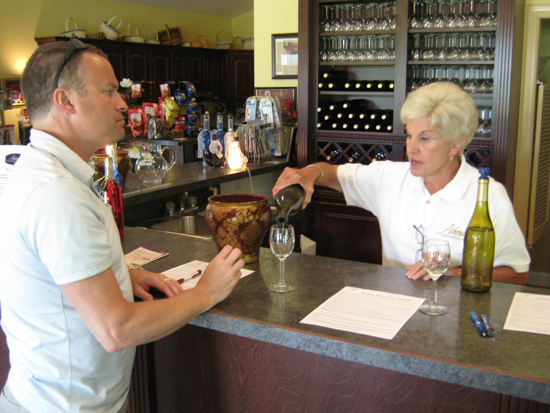 Summertime is the perfect season for sangria, and Belle Mount Vineyards offers a wine suited for this classic summer beverage. The Workboat Red is a fruity, sweeter Chambourcin that some may either enjoy on its own or blended with a favorite sangria recipe to create a cool summer sipper. If burgers or ribs are on the grill, Belle Mount Vineyards' Norton might be the perfect partner.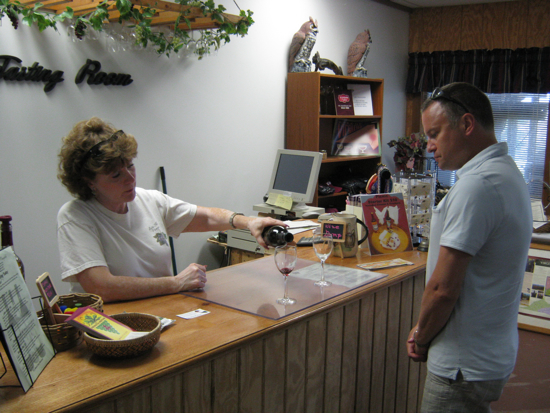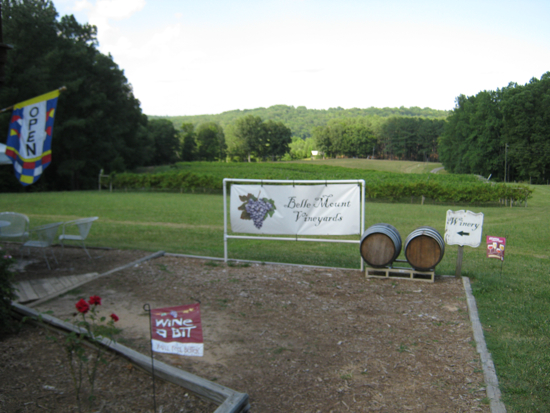 Needless to say, we did not visit all of these wineries on the same day; this was a three day venture that found us participating in the Chesapeake Bay Wine Trail program. With passport in hand, each winery gave us a smiley sticker to confirm our visit. Stickers from six different wineries earn the participant a 10% discount on wine purchases on the Chesapeake Bay Wine Trail! So where did earn the last two stickers? Ingleside Vineyards and Vault Field Vineyards completed our passports, and we'll describe these visits next time. In the meantime, should you visit the four wineries described in this current post then please mention that Virginia Wine Time sent you.