We had a busy wine weekend! We had two wine events to attend this weekend and they were both wonderful events. There's so much to say about both but we've decided to mention a few things and show you the events through pictures.
On Saturday we attended the annual Nebbiolo Vertical tasting at Breaux Vineyards. The food was absolutely delicious and provided by Grandale Farms. We had three flights of wine with a course of food to enjoy with each flight.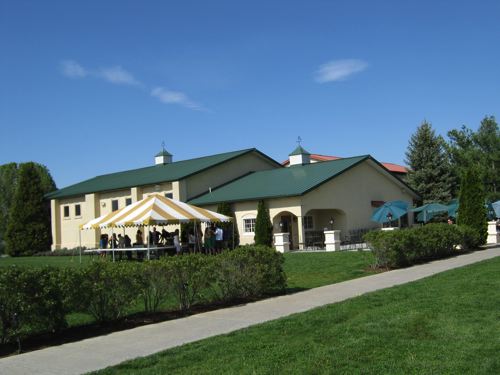 We tasted the 2001, 2003, 2005, 2006, and 2007 Nebbiolos. 2005, 2006, and 2007 are still in the barrels and won't be released for a few years. Of those we tasted, the 2001 and the 2007 got our gold stars. They both had nice tannis, nice color and went well with the food parings.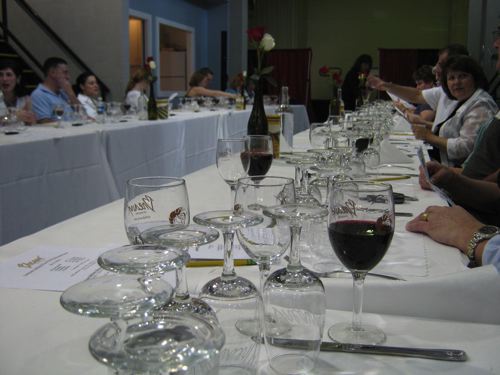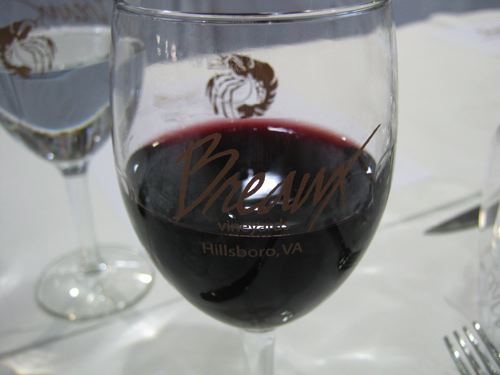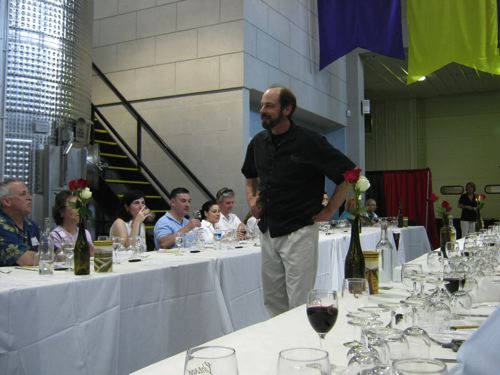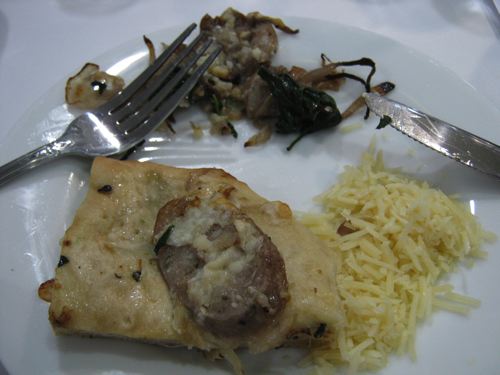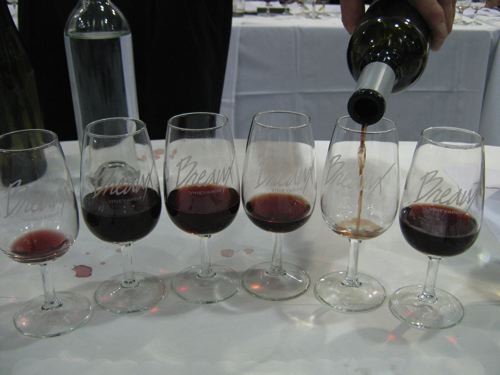 On Sunday we attended the Warrenton Wine and Arts Festival. Several local wineries were in attendance and it was nice to taste many of the wines we enjoy at their wineries. One winery that we haven't had the chance to visit was Rogers Ford. We really need to plan to visit them soon. At their table we really enjoyed the Sumerduck Rose. We actually picked up a bottle to bring home before leaving.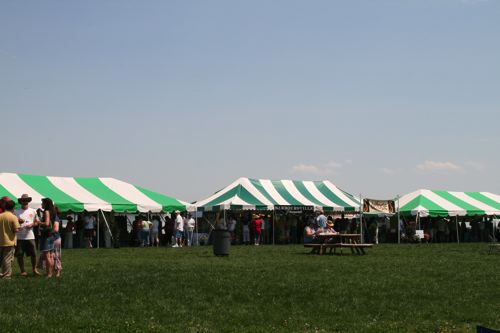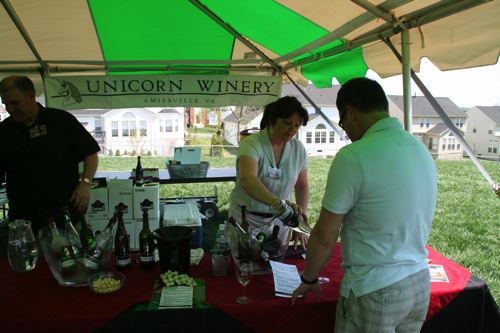 Another notable wine that received one of our gold stars was the 2008 8 Chains LoCo Vino which is a traminette/vidal blanc blend. It was crisp and fruity and perfect on a hot day like today. We secured a bottle of this one as well.
Doug Fabbioli
produced this wonderful wine.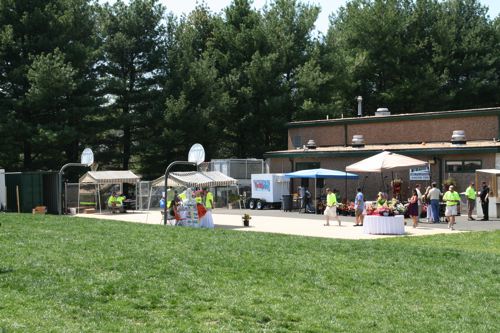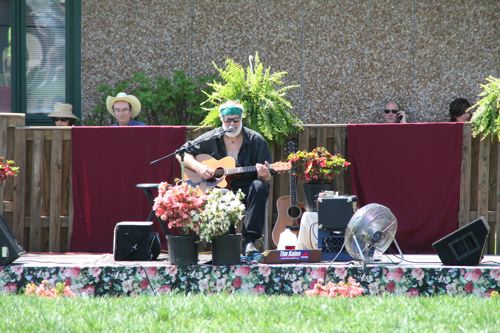 After our tasting we wandered around the displays of artwork, photography, and antiques. We also enjoyed some delicious lunch items from the Knights of Columbus. It was a very warm day but we enjoyed the event and came away with some great wines. We hope this becomes an annual event. If so, it's one you'll want to put on your calendar next year.