Last weekend we went to the Holiday Open House at Gray Ghost. This is a yearly event so if you missed it this year, you can attend next year. We got to taste their current wines, enjoy some delicious food, and guess how many corks it took to create the rocking horse. If you guess correctly, you win a special wine package. We won't know if we won for a few weeks. Here's a few pictures from the event.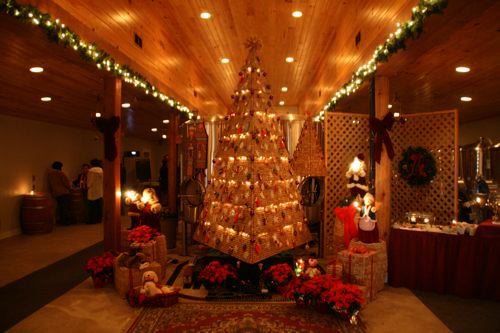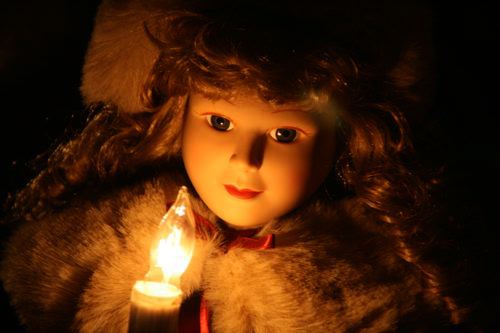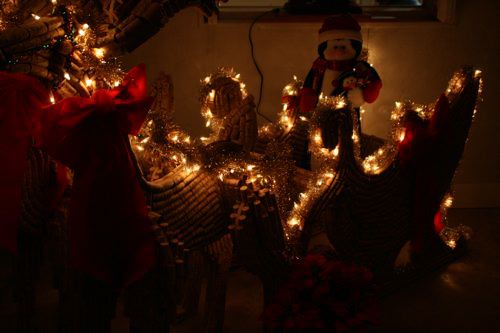 Those who read Wine Spectator know that this month's issue has declared the 2005 Casa Lapostolle from Colchagua Valley to be the best in 2008. I have not had the privilege of tasting this Wine Spectator winner or many others on the magazine's Top 100, so I thought I'd declare my own winner for 2008, and here it is:
The 2002 Twomey Merlot. This was my splurge purchase while visiting California wine country, and I poured it at a dinner party with an herb-crusted beef tenderloin. I posted about this one last month, so I will not repeat my notes here, but it was a real treasure to enjoy with friends!
Others on my list:
2005 Limerick Lane Pinot Noir
1998 La Mandria Chianti Classico
White Wines:
2007 Chrysalis Albarino
2006 Scott Chardonnay
NV Frank Family Blanc de Noirs
Anyone care to share their favorite pours of 2008? Please let us know!